We are professional manual
treadmill
factory, We accept all OEM orders, our manual treadmill are exported to Europe, Middel East, Asia and South America, Australia and so on.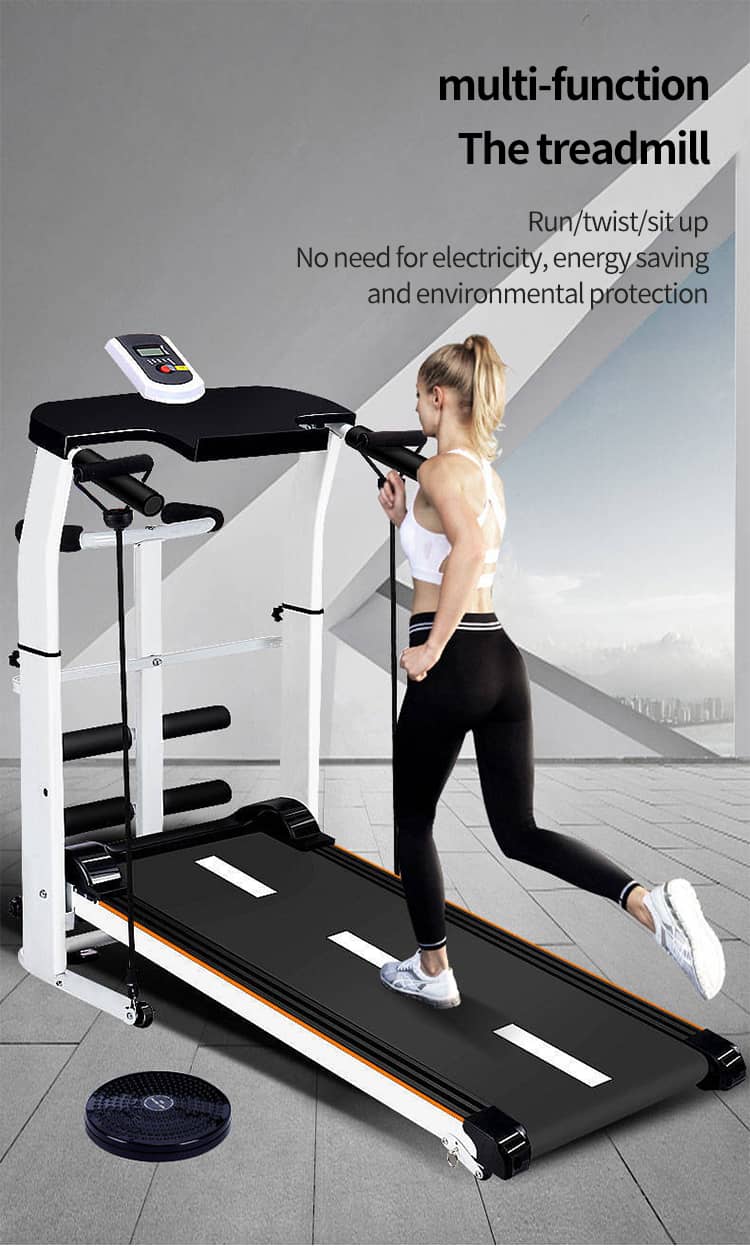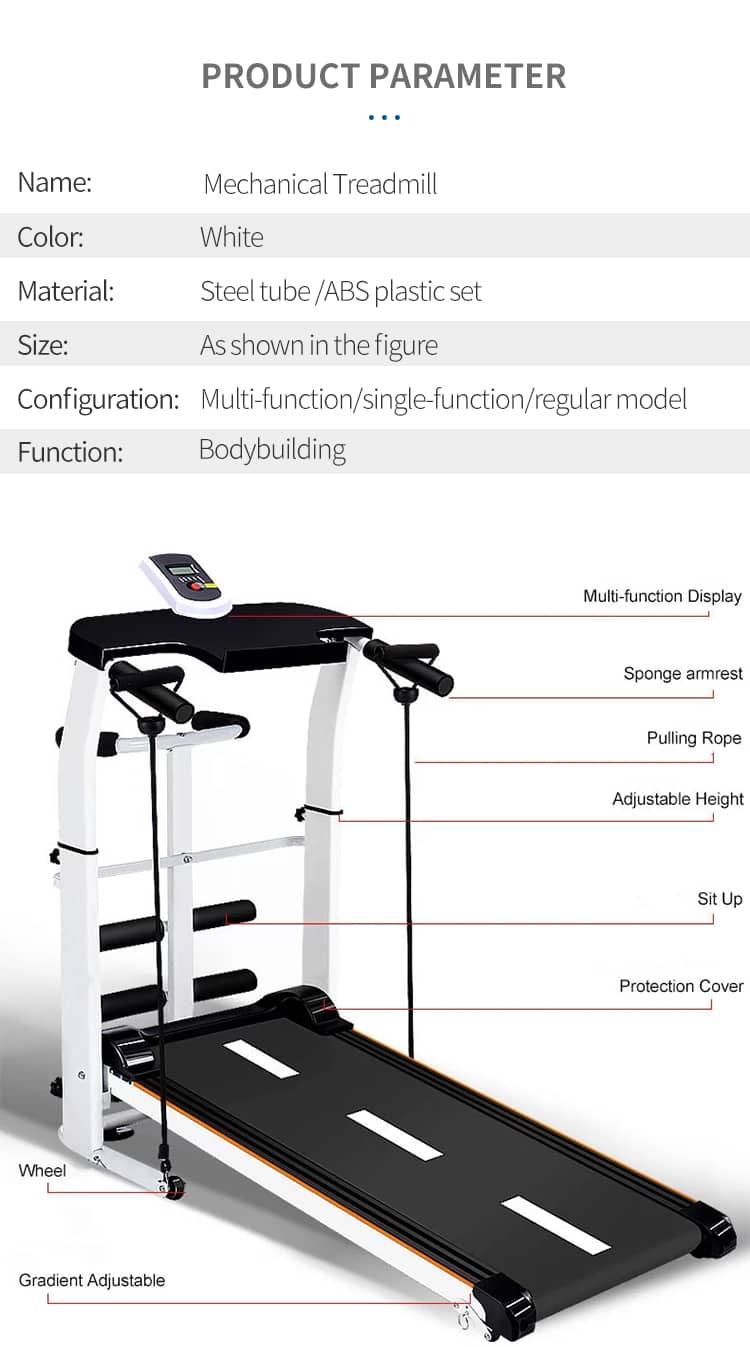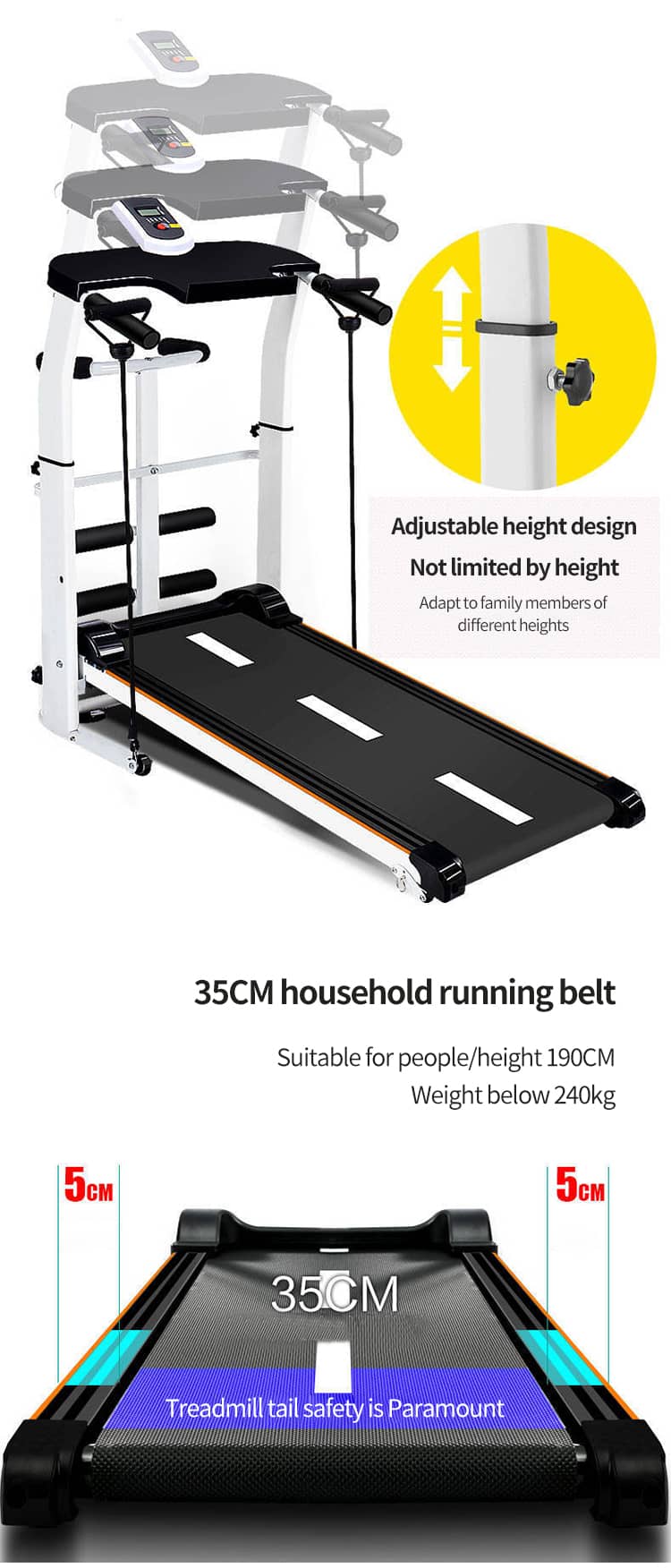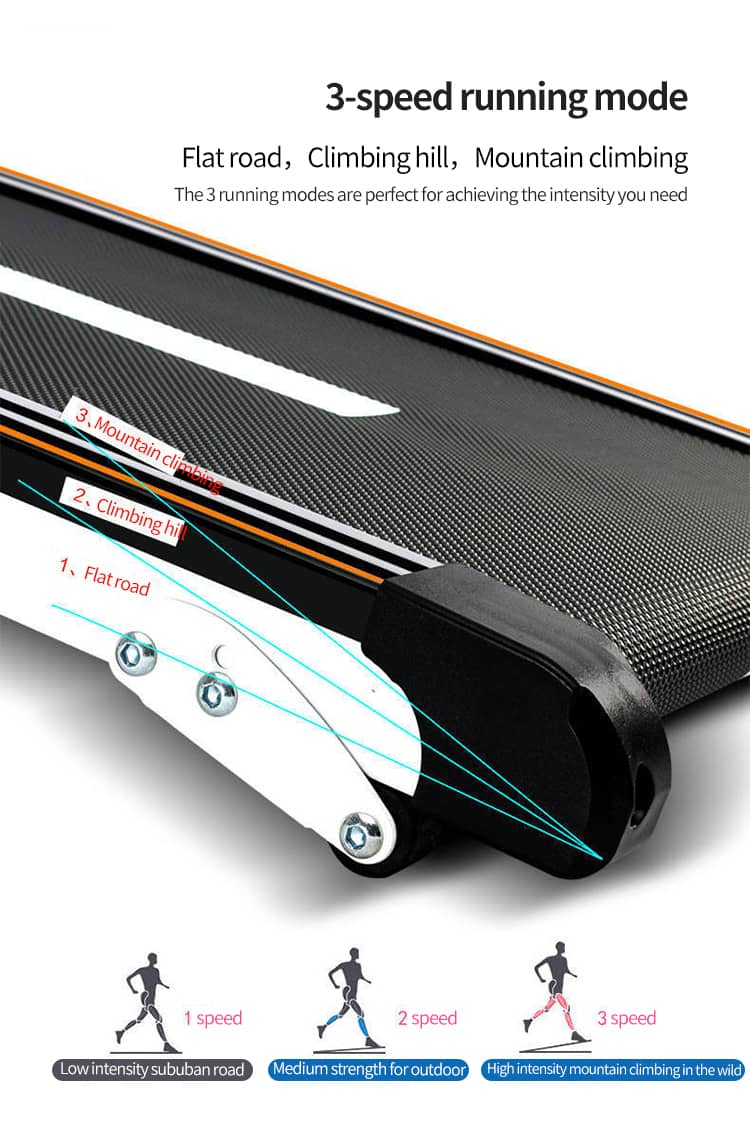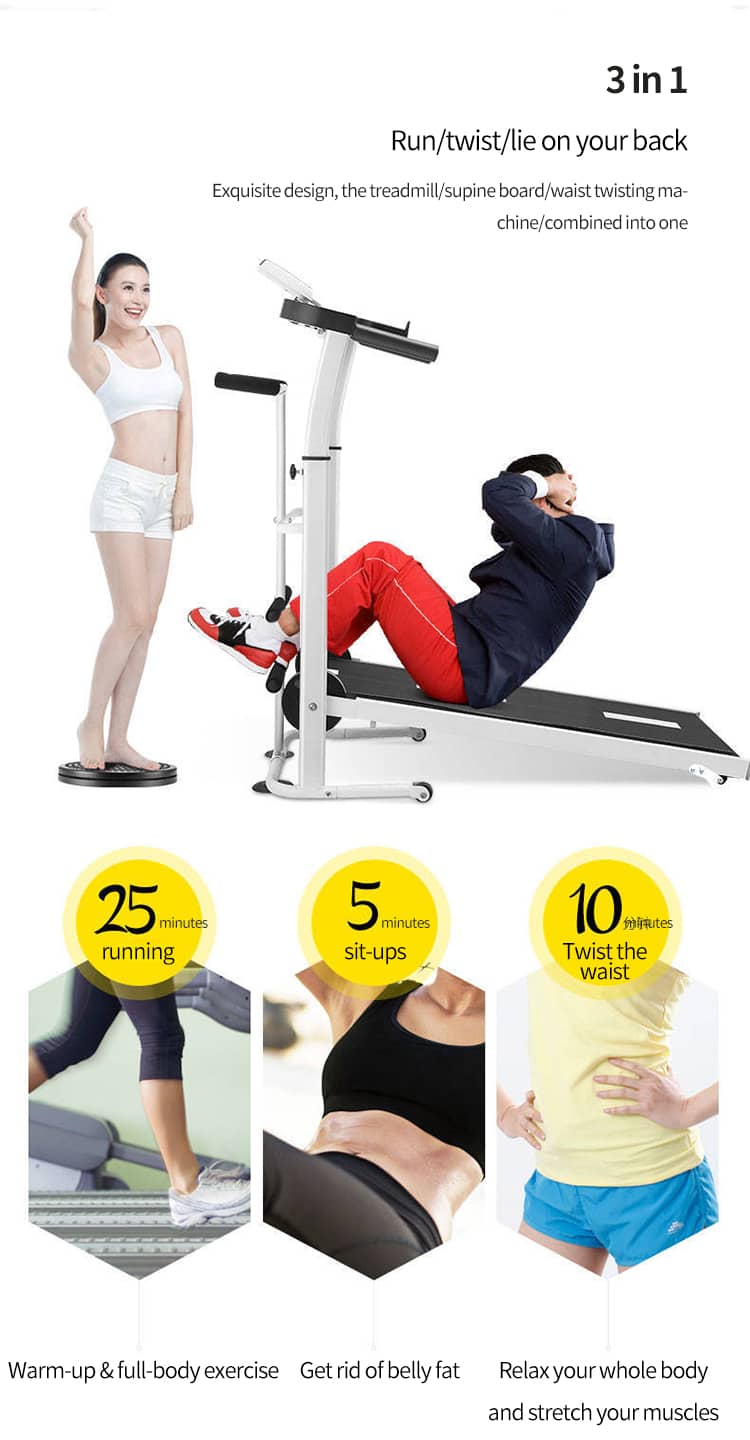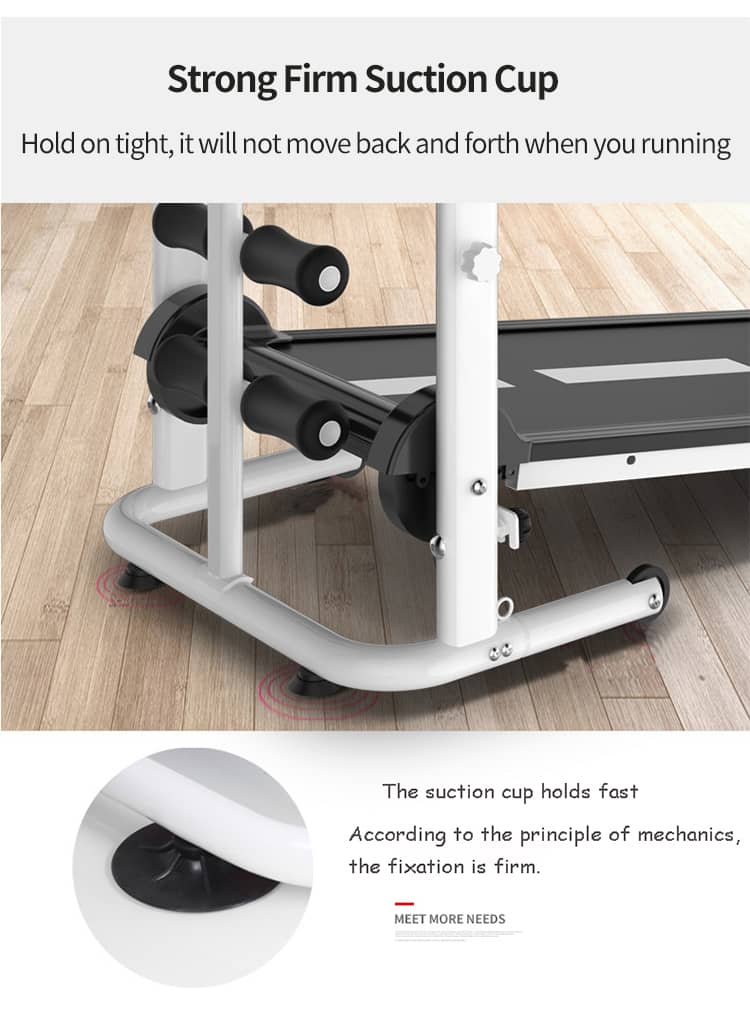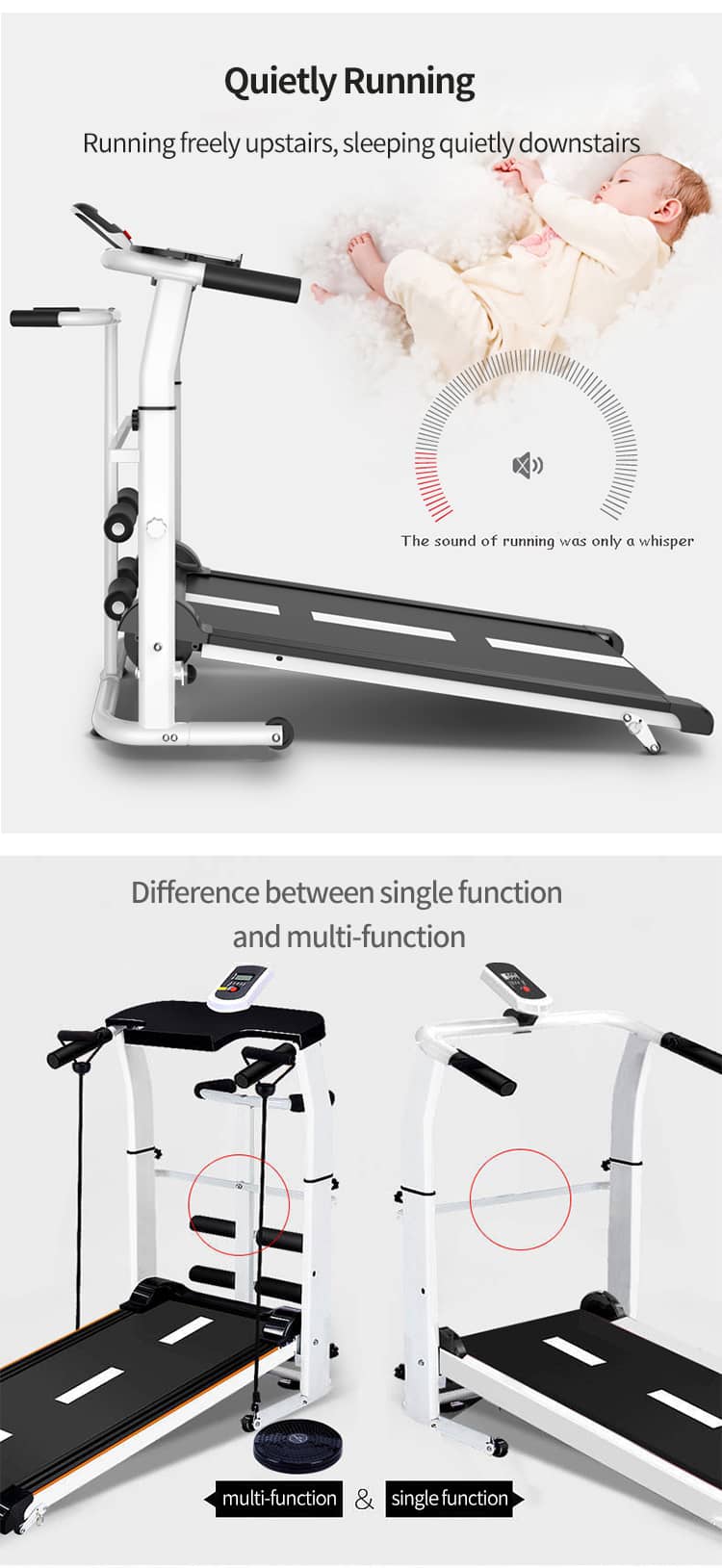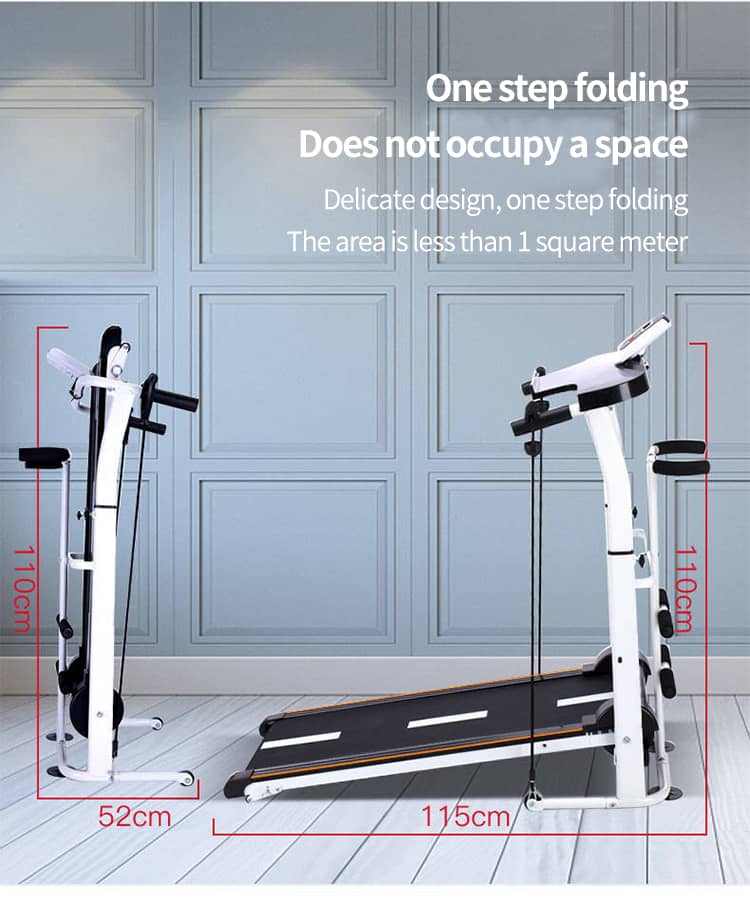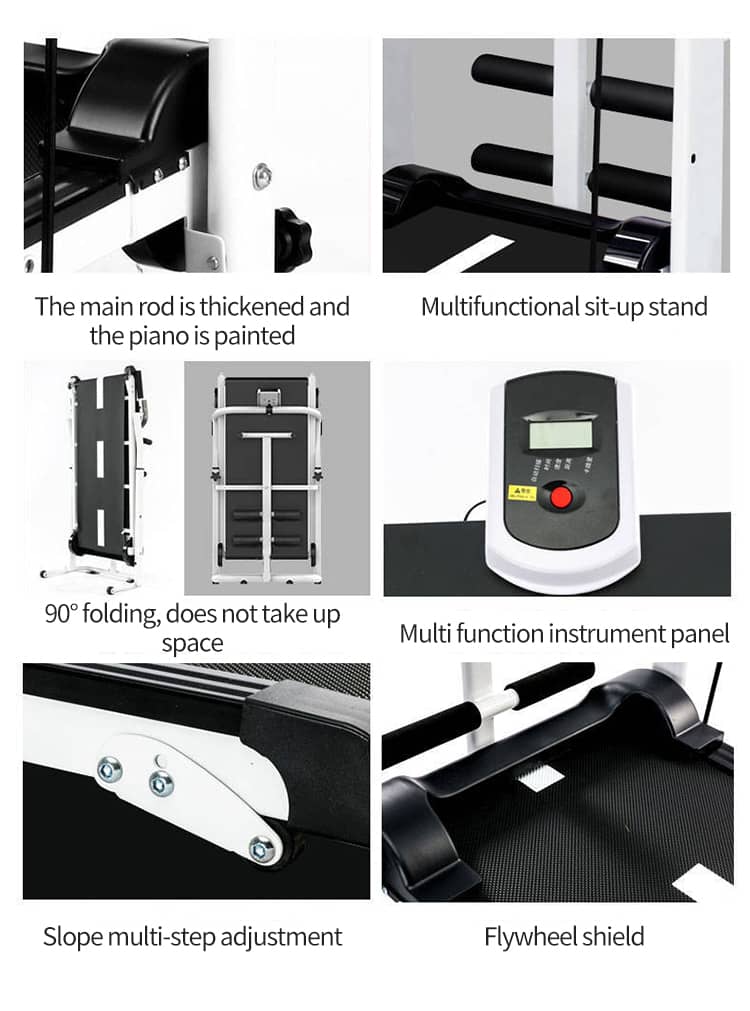 The mechanical treadmill is running with the frictional force of the runner feet and the running belt. It is simple to say that the electric treadmill relies on the motor running running. Aged person can choose a mechanical treadmill. It is an active running method. The quick slow slow time is mastered by yourself. Users can walk, jogging or running.

Mechanical treadmill appearance maintenance:

1. Clean and scrubborn the area under the treadmill. When cleaning up the bottom of the treadmill, you should remove the entire rack and completely clean the bottom of the treadmill. This is because we are using treadmills, the dust and soil of the sole will be taken to the treadbelt of the treadmill in the running machine, and it will accumulate a lot for a long time.
2. After using the running machine daily, it is best to clean the inner and running panels of the running belt from the front side by dry towels. If you don't wipe it, it is easy to cause treadmill failure, which is mainly because if the dust between the running belt and the running board is long, these dust is likely to stick to the front and rear rollers of the treadmill, so that the running belt The resistance increases, and the friction is increased, and eventually leads to treadmill failure.
3. Clean every day around the treadmill, so that there is no dust and debris around the running machine. The reason why to clean the treadmill is mainly because people are running, and the treadmill running belt and the running board will have friction static electricity, and the static electricity will absorb dust around the running machine, which in turn contaminated around the treadmill. If you don't clean it, you will get more.
Q: Are you a trading company or a manufacturer?
A: We are professional non motorized treadmill factory, and non motorized treadmill are made by ourselves,providing you the best price and high quality.


Q: What is your delivery time?
A: Fast shipping is one of our advantages, it usually take 3-5days for the sample order, Generally it is 5-10 days if the self propelled treadmill are in stock. or it is 10-15 days if the self propelled treadmill are not in stock.


Q: Do you provide manual treadmill samples ?
A: Yes, we could offer the sample for free charge.


Q: Do you support customized mechanical treadmill?
A: Yes, customized design, logo, material, size and packing are all acceptable.


For more frequently asked questions.
Please click :F.A.Q