We are professional ladies dumbell sets factory, We accept all OEM orders, our ladies dumbell sets are exported to Europe, Middel East, Asia and South America, Australia and so on.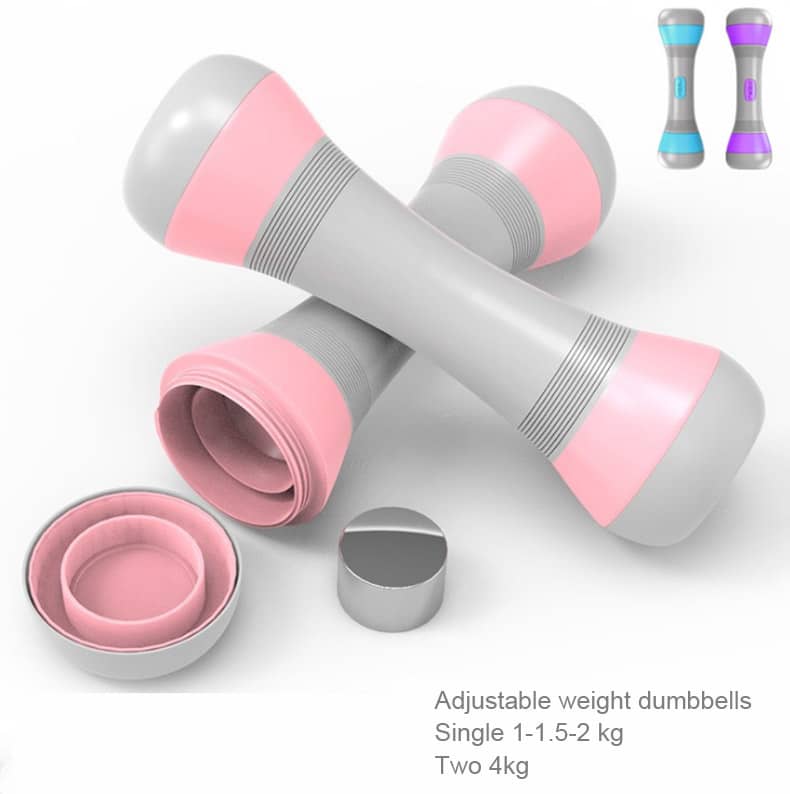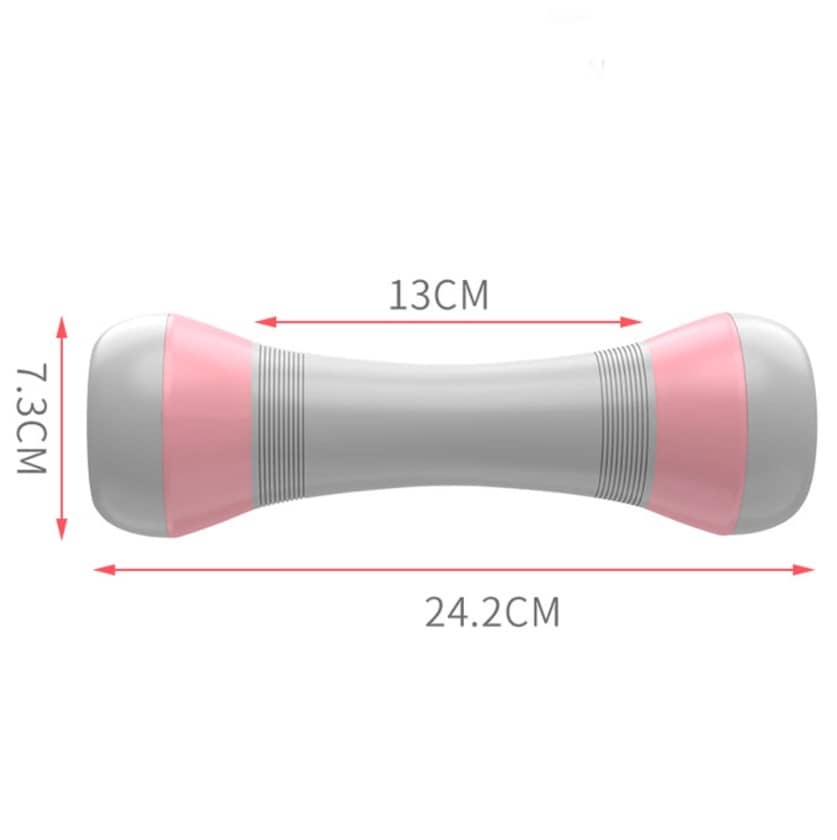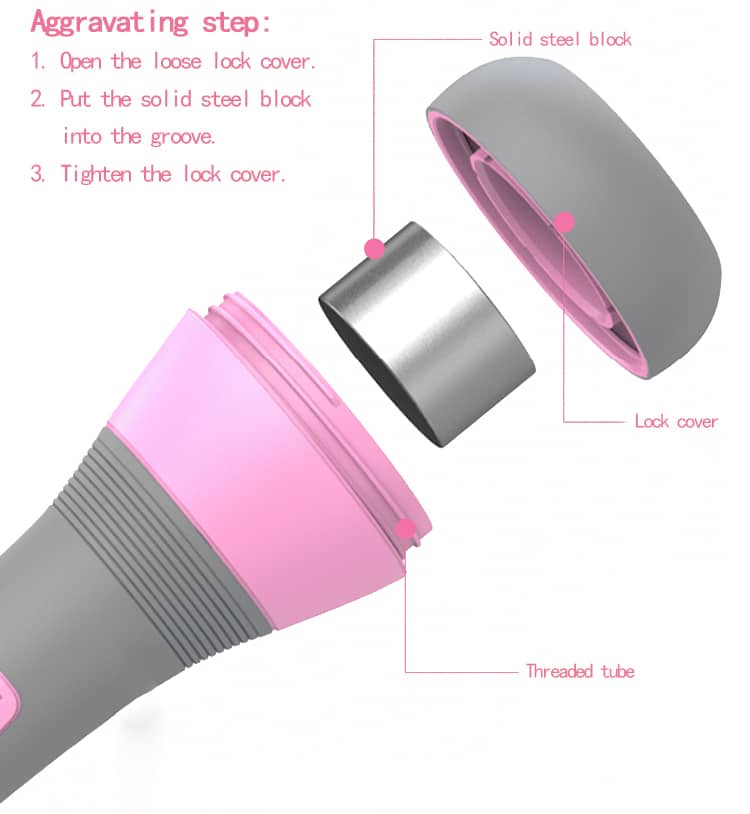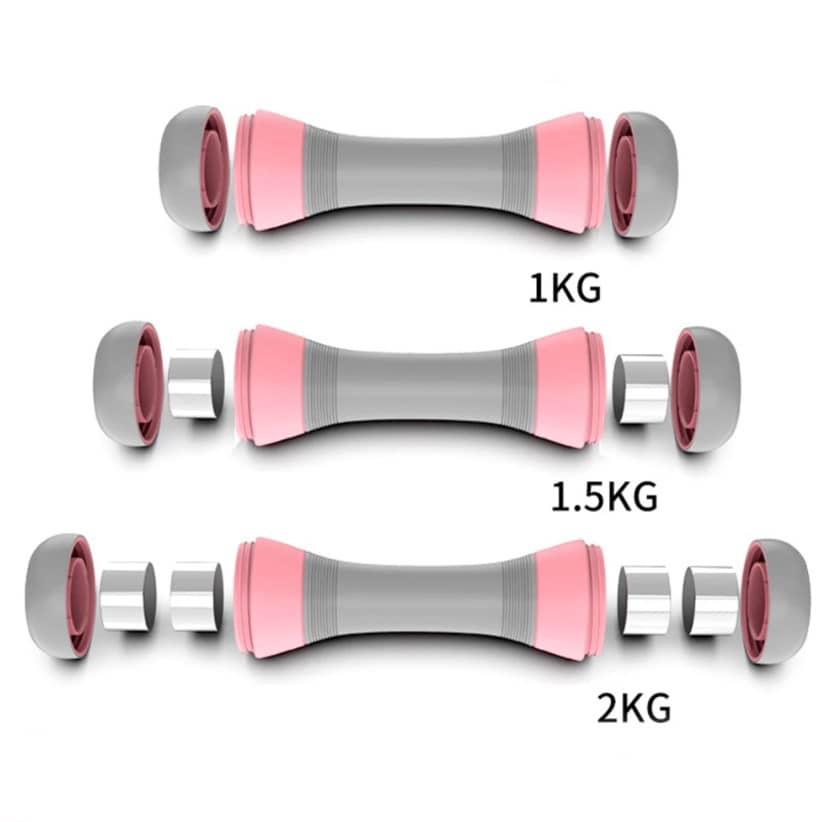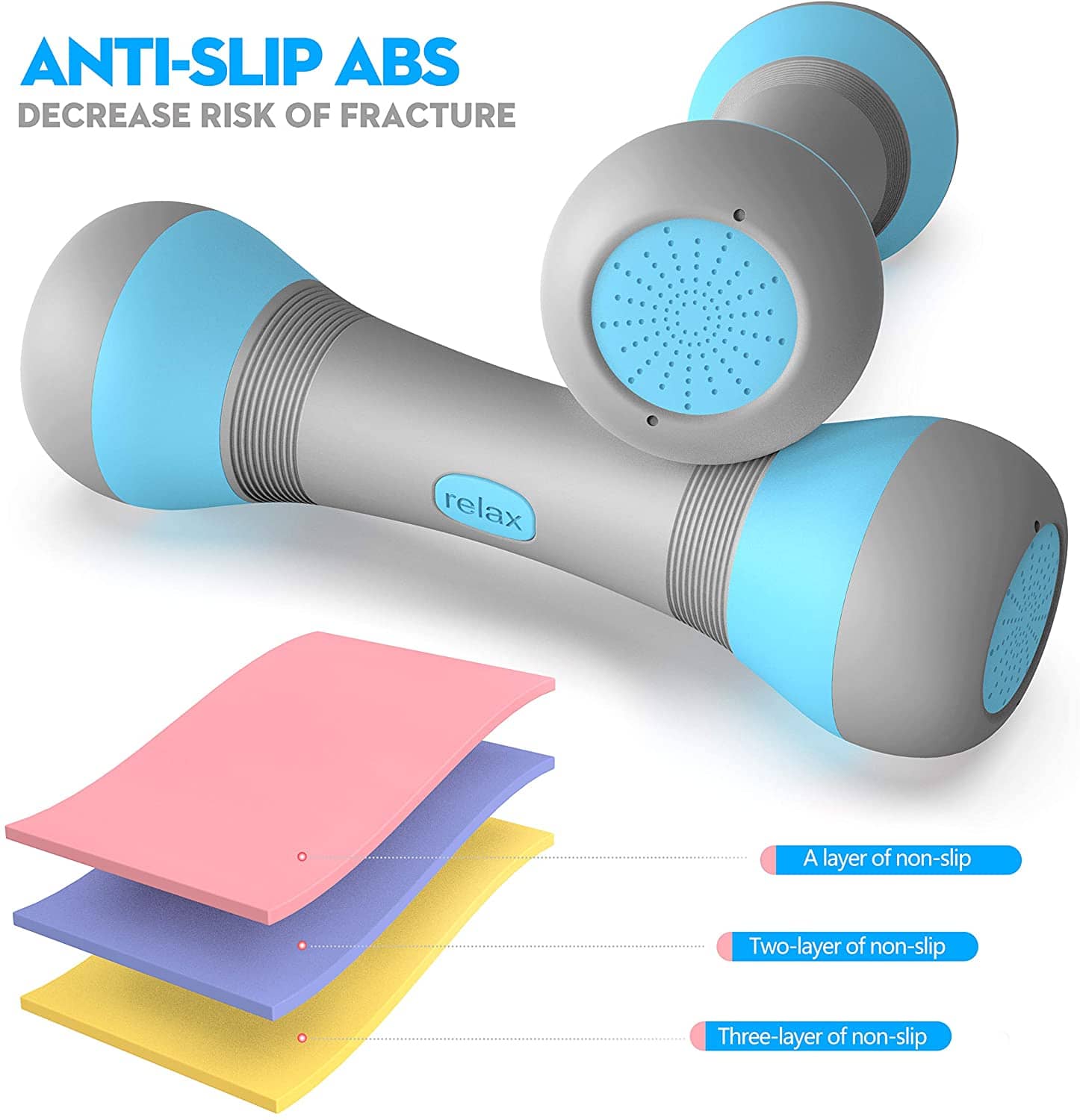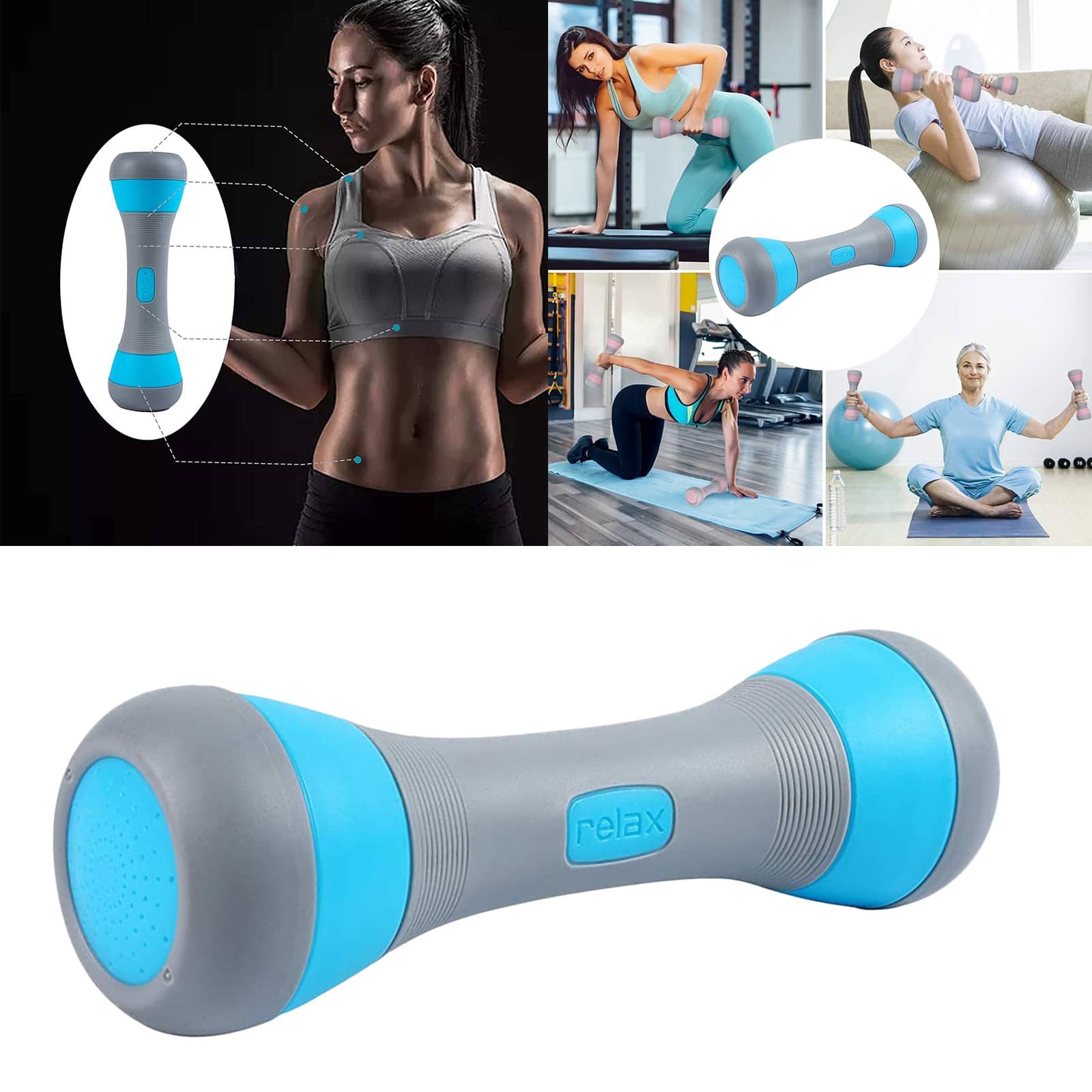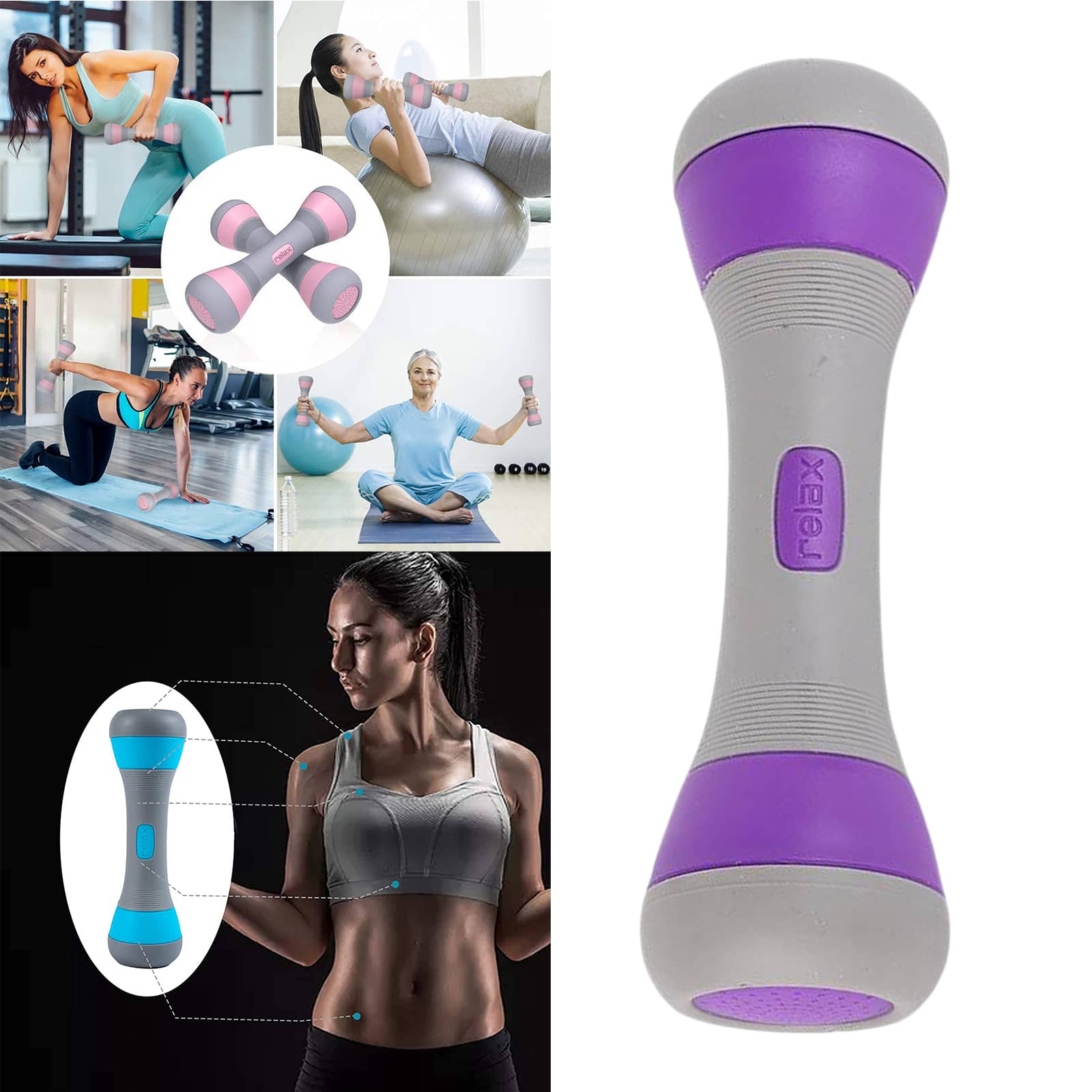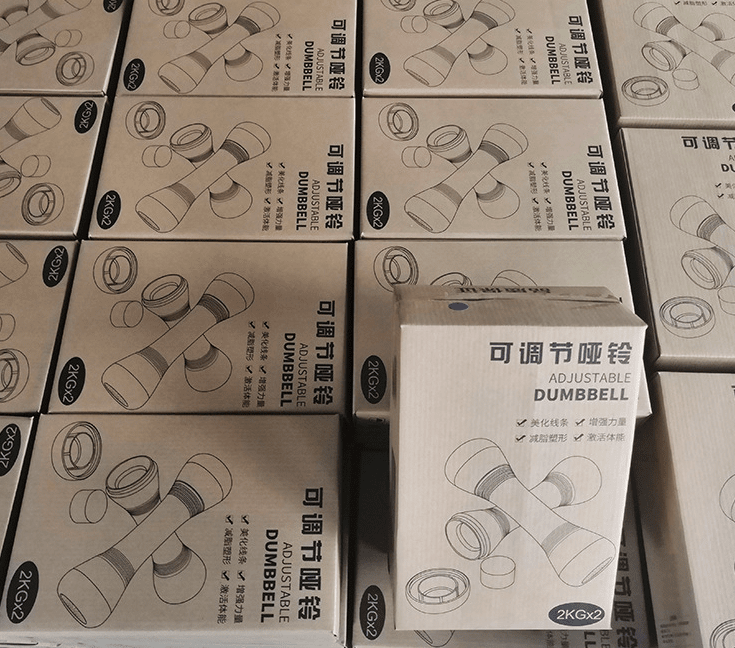 The ladies dumbbell is a plastic tool that a fitness will be used,and it is very suitable for girls used to practice. women's dumbbell can lose weight. So what are the correct methods of girls lifting dumbbells?

1, we stand, double your feet, then grasp the dumbbells, to the outside, extend the extension, until the arms extend, repeat this action, do 15 times each time,

2, the legs are separated, and the eight characters are odded, the mouth open, half-squat, hands hold a dumbbell, then rotate clockwise, rotate counterclockwise,

3, the arms are sag, the two feet are standing, the positive state, then forward, flexed the legs, the arms forward, the hands of the dumbbells, double arms, repeat the above move, two legs, interlaced,

4, keep the normal state, the arms are naturally sagged, flex forward, then raise the arms, two legs are interlaced, stand back to the original position, this action repeated 15 times,

5, the legs are separated, with the shoulders, each grab a dumbbell, interlaced in the waist, hands, while the legs, open, eight characters,

6, stand up, the arms are naturally drooped, then the right leg is backward, flexed, the left leg is reiled, and the two legs are alternate.

The above methods Although the sports appliance is only a dumbbell, it can make a plurality of muscle exercises, and the amount of exercise is not large, and it is very suitable for ladies.
Q: Are you a trading company or a manufacturer?
A: We are professional factory,and women's dumbbell are made by ourselves, providing you the best price and high quality.


Q: What is your delivery time?
A: Fast shipping is one of our advantages, it usually take 3-5days for the sample order, Generally it is 5-10 days if the women's dumbbell are in stock. or it is 10-15 days if the dumbbell weight for women are not in stock.


Q: Do you provide women's dumbbell samples ?
A: Yes, we could offer the sample for free charge.


Q: Do you support customized ladies dumbell sets?
A: Yes, customized design, logo, material, size and packing are all acceptable.


For more frequently asked questions.
Please click :F.A.Q