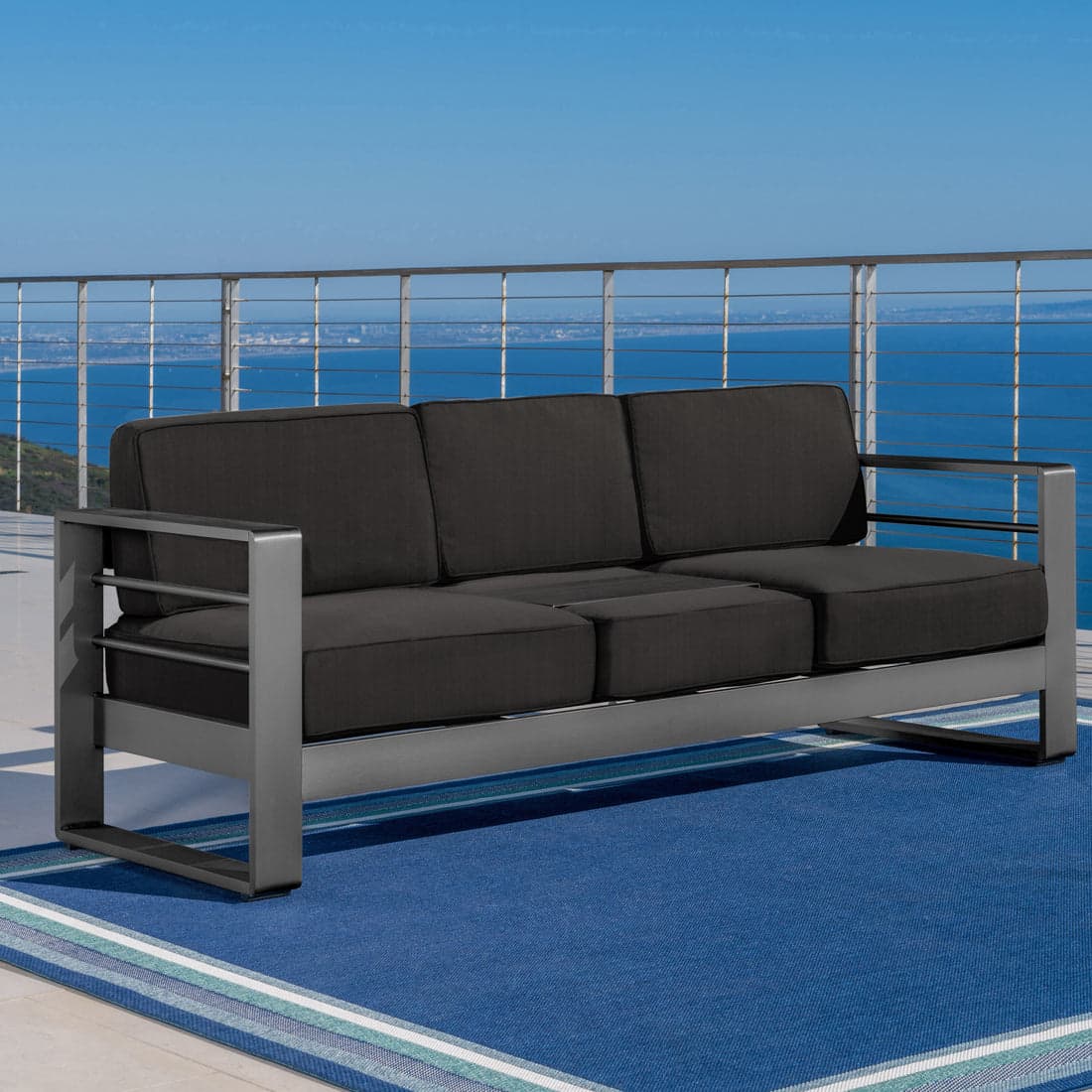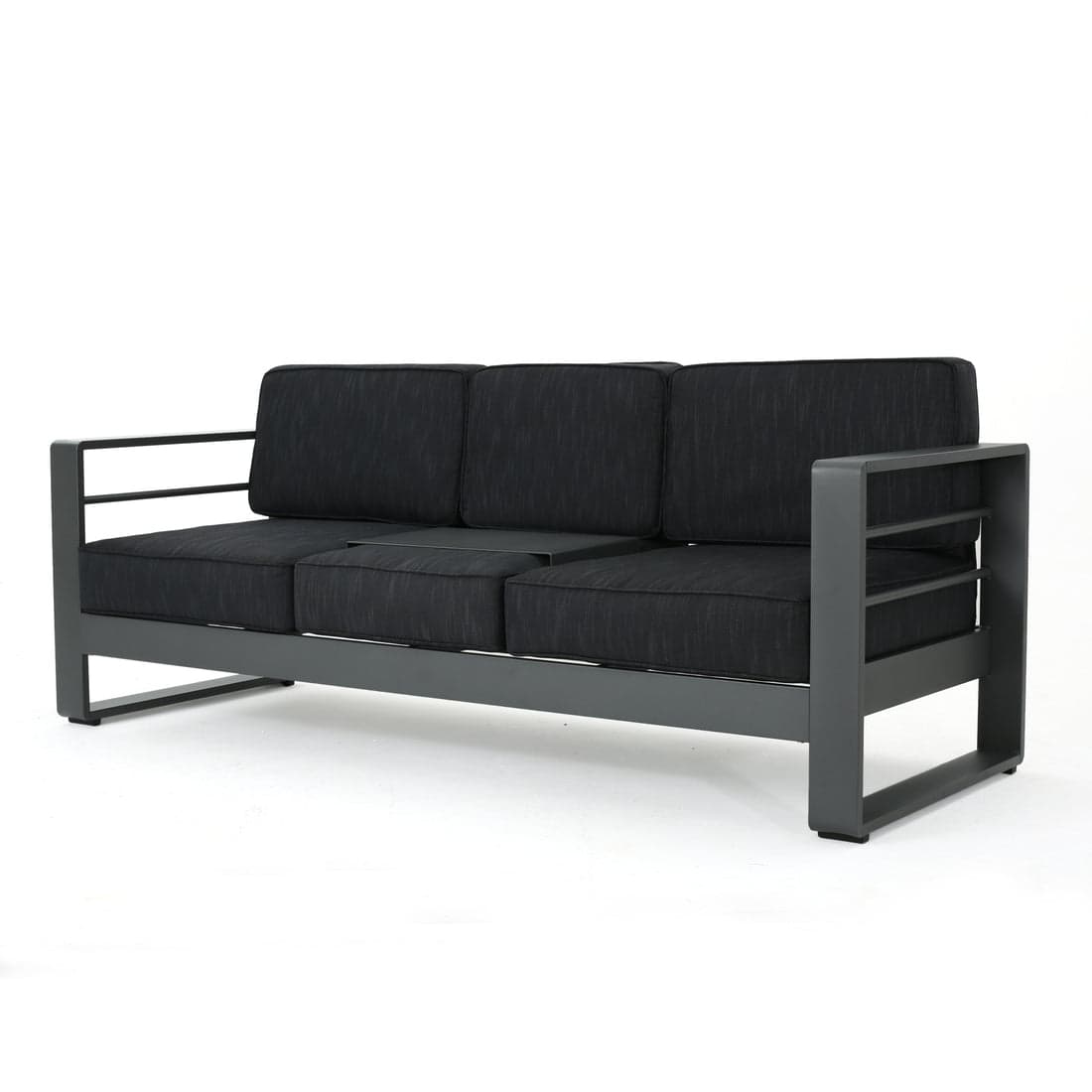 ---

Company Introduction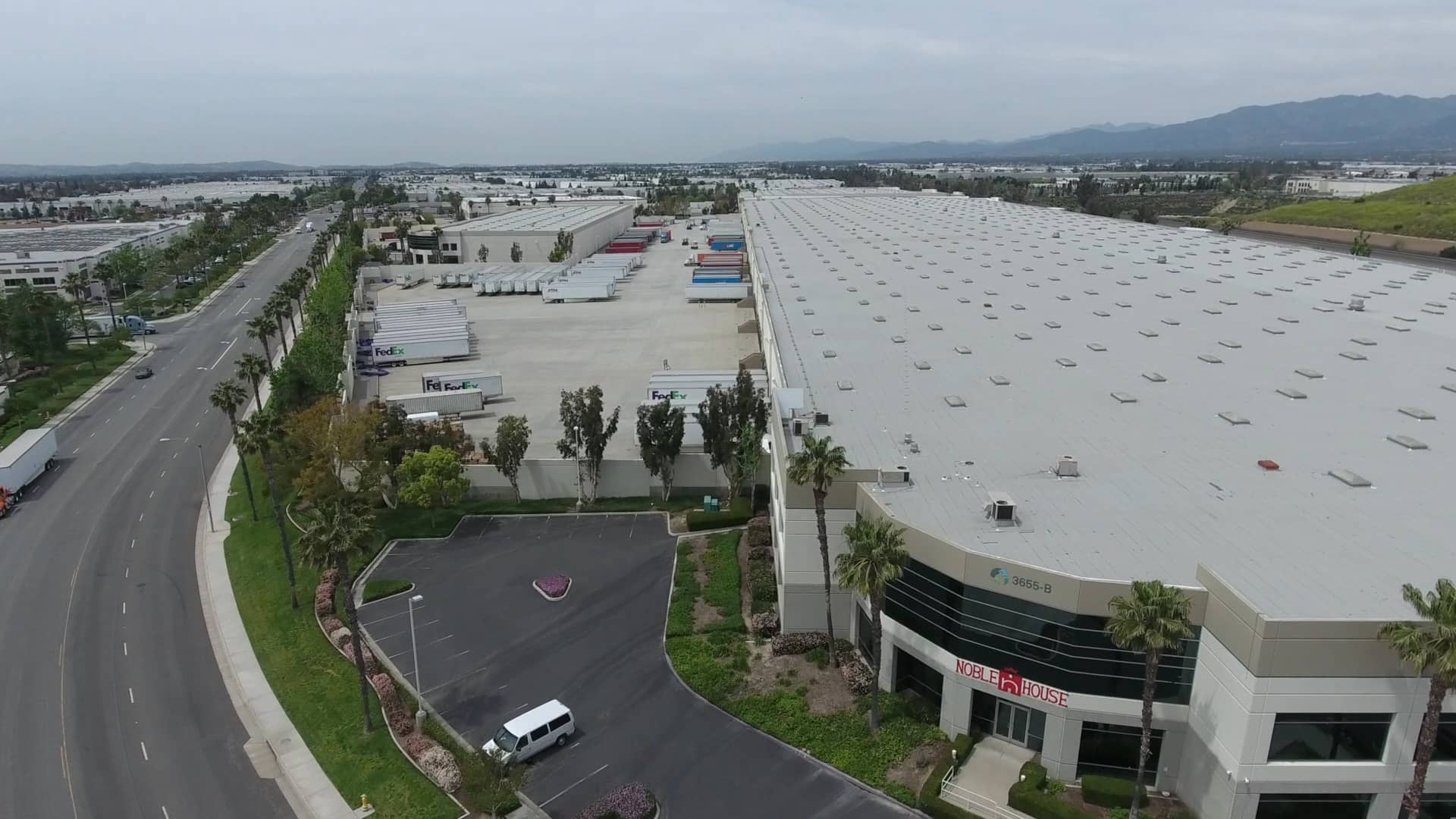 ---

About Us
Permaisuri is a company with key business focus on manufacturing, research and development, sourcing and supply chain integration, and exporting both indoor and outdoor home furnishing products. The company is founded at H.K. in 1991 and started business in China since 1998 then gradually expanded Asia business from China to countries like Vietnam, Malaysia and India, etc.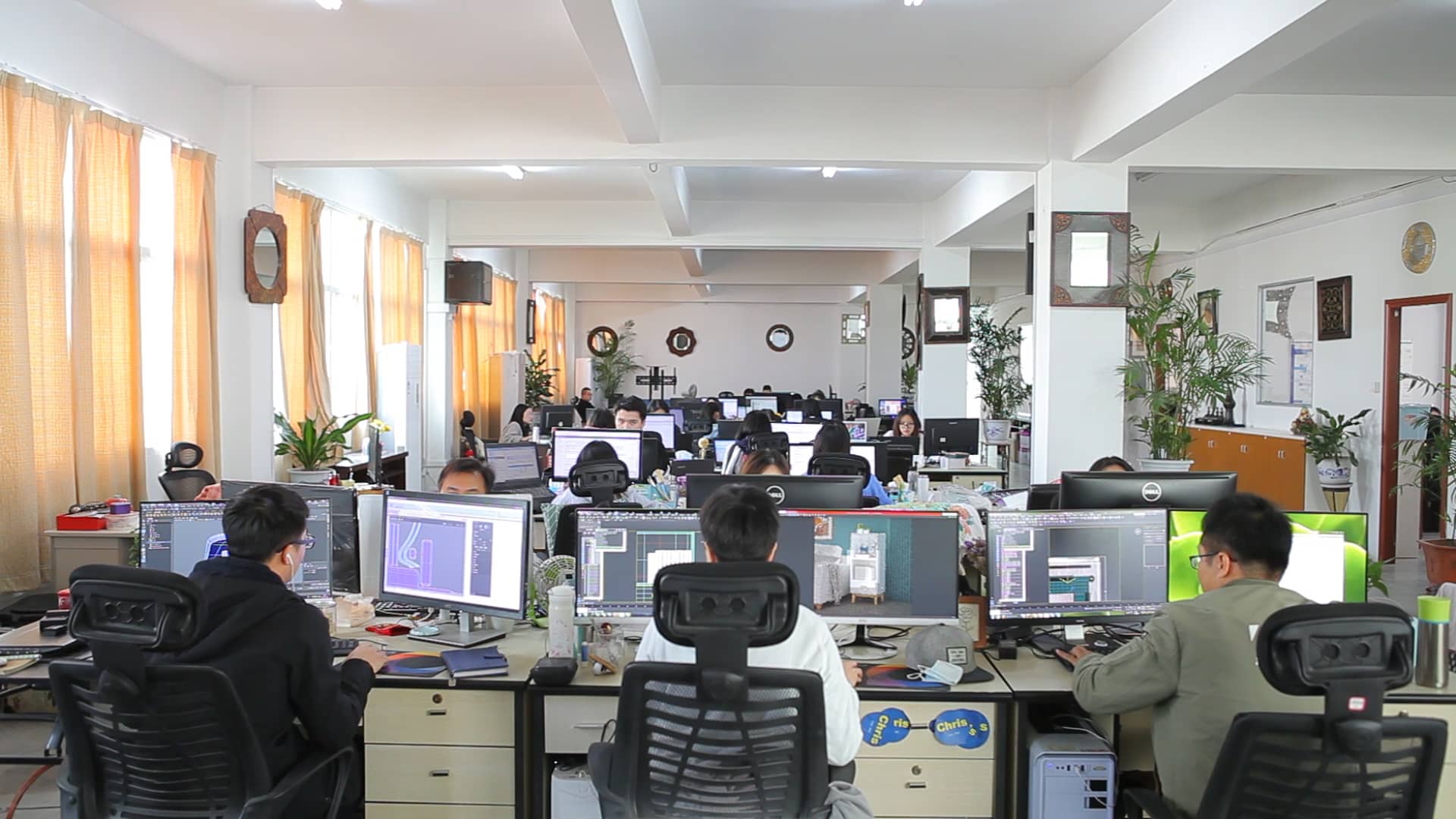 Through managing the product line portfolio in Asia as well as developing facility and infrastructure service in US, we have created a revolutionary way by offering over 1.25 million square feet of inventory composed by more than 4,000 SKUs in stock at tall times and never shoulder the risk of housing partners' own product to support the strategic development of our United States strategic partners who rely on both e-commerce platforms and brick-and-mortar for home furnishing business development in US as they can order goods with minimum MOQ requirements for 'Just In Time' shipping to meet all their customers' demands. Whether ship directly to end user or send the goods to partners' own warehouse or store, we guarantee 5-7 business days for shipping across anywhere in the continental U.S.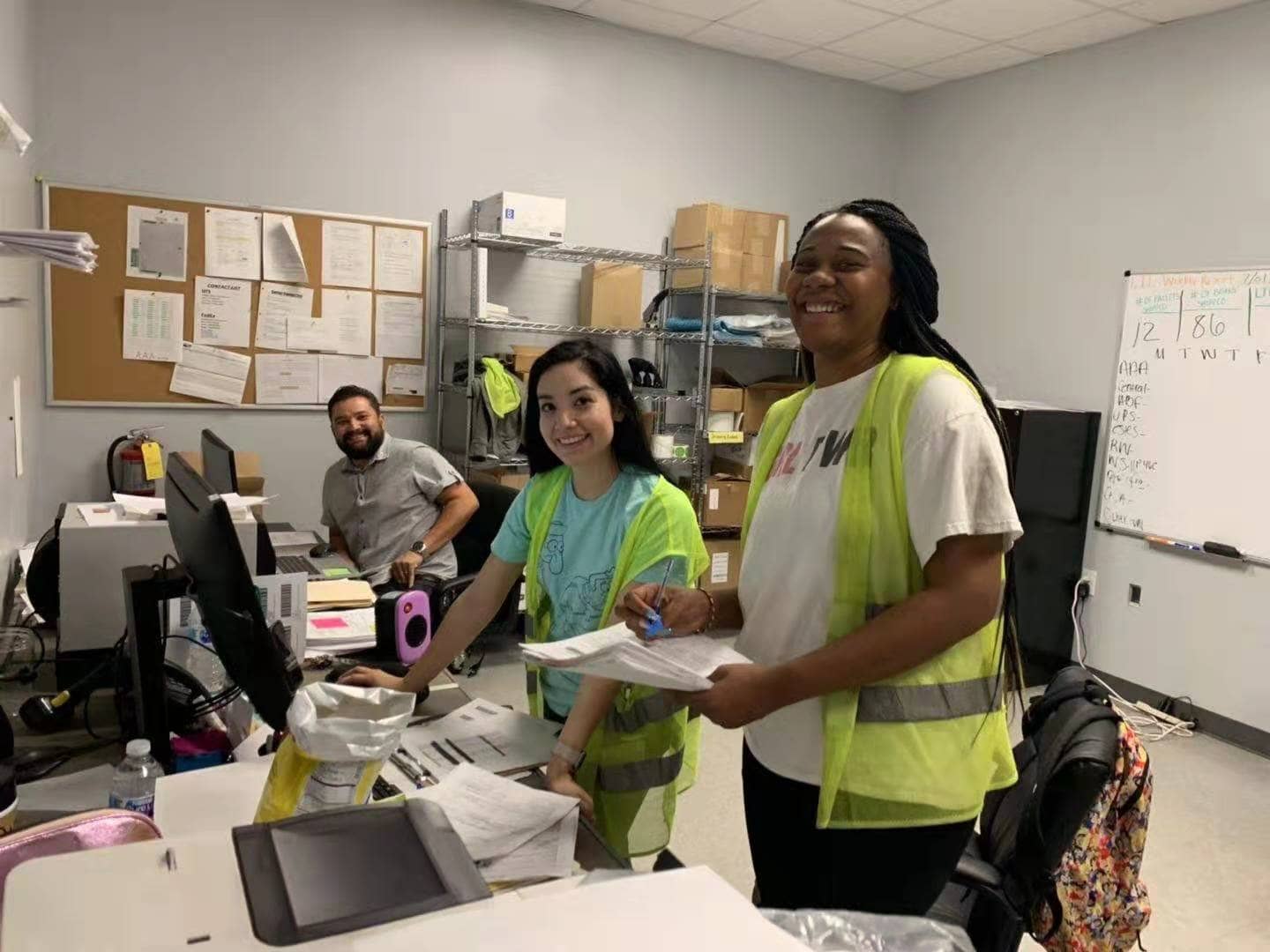 With the efforts of our team, both our partners and our own business have grown rapidly over the years with a compounded average growth rate of more than 40%, and have gradually expanded business from US to Canada and Europe. Being part of our Trade Program to benefit from our insiders only deep discounts!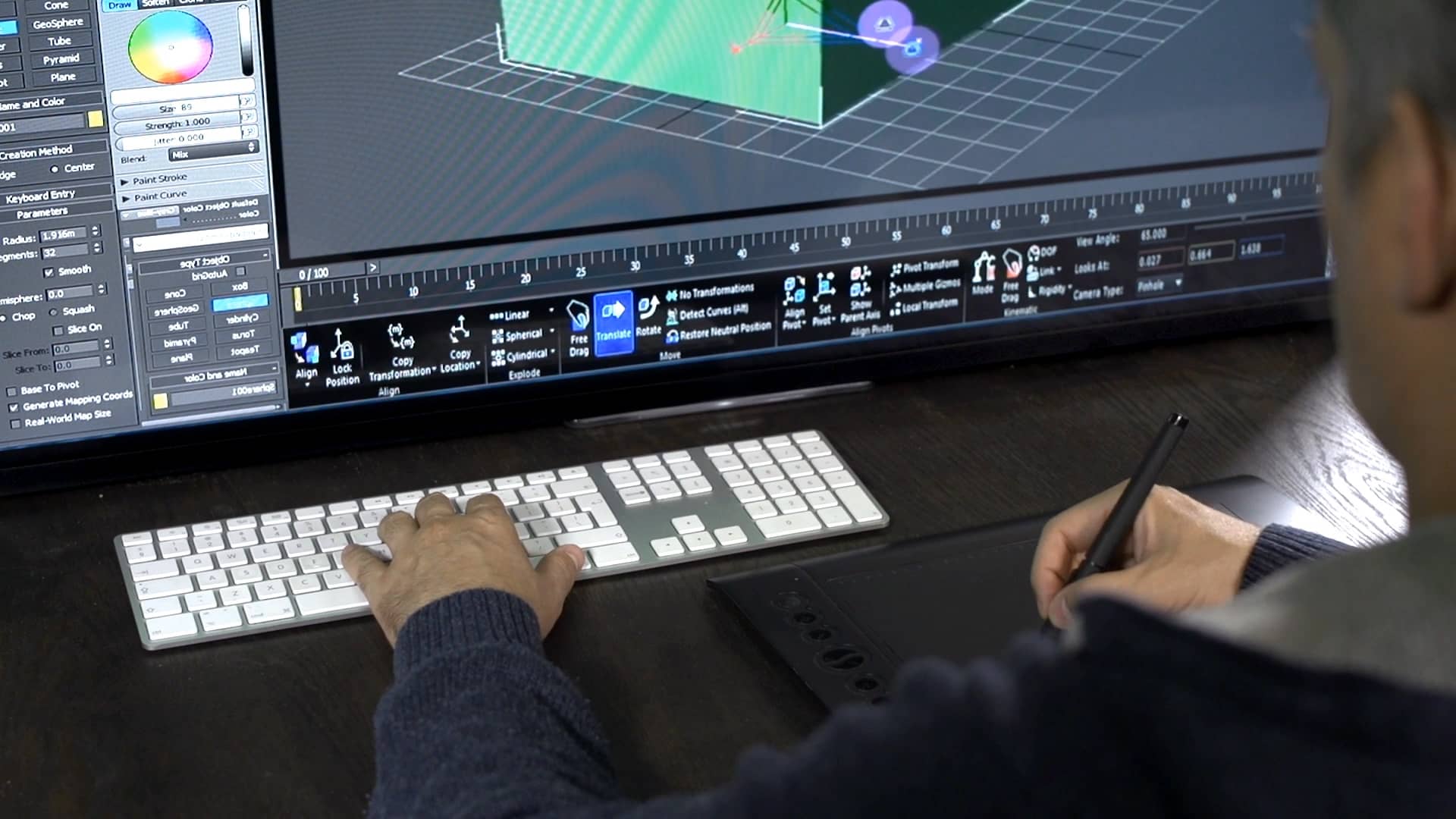 ---
Physical Store
Below are photos of our physical stores in the United States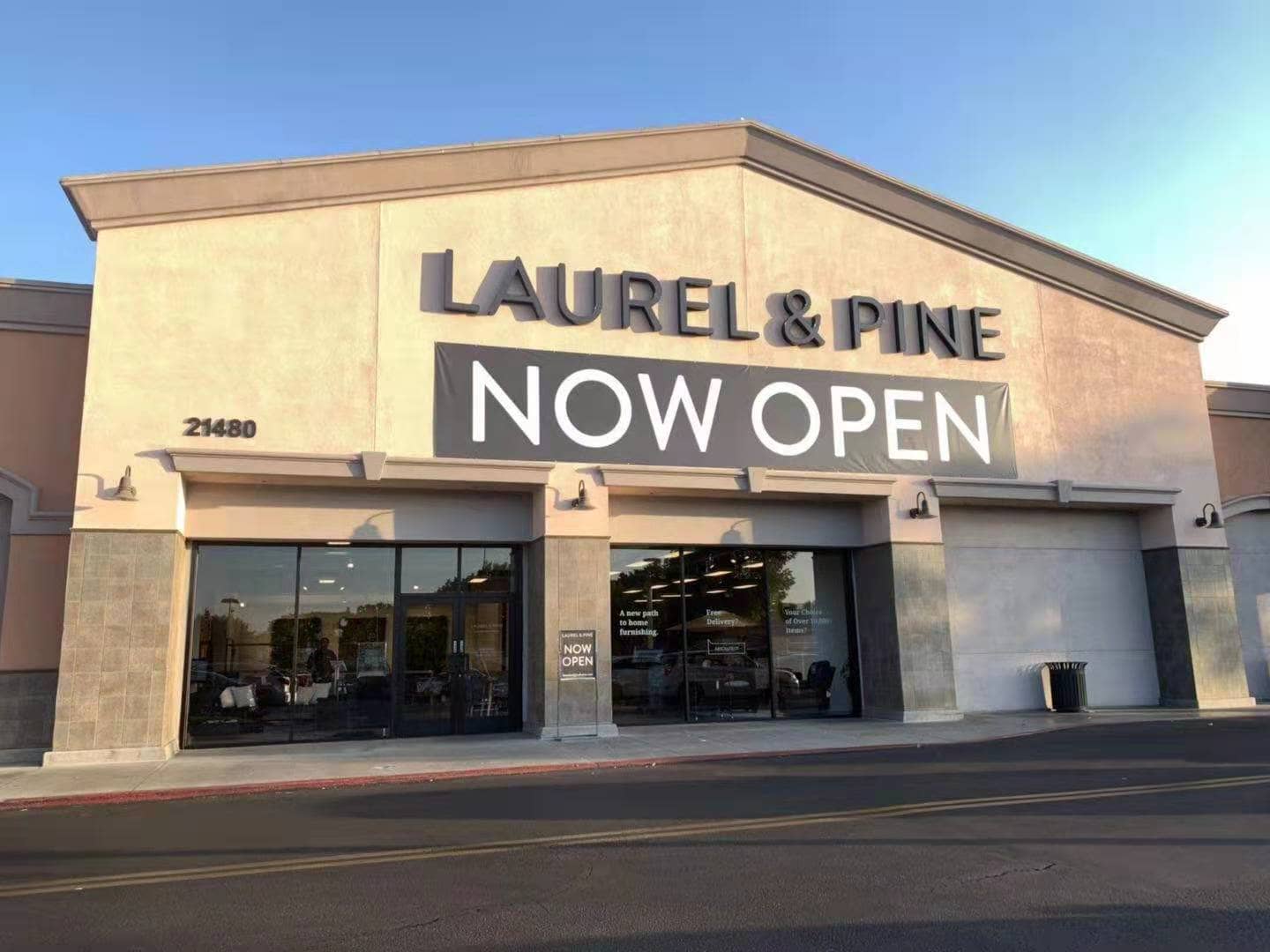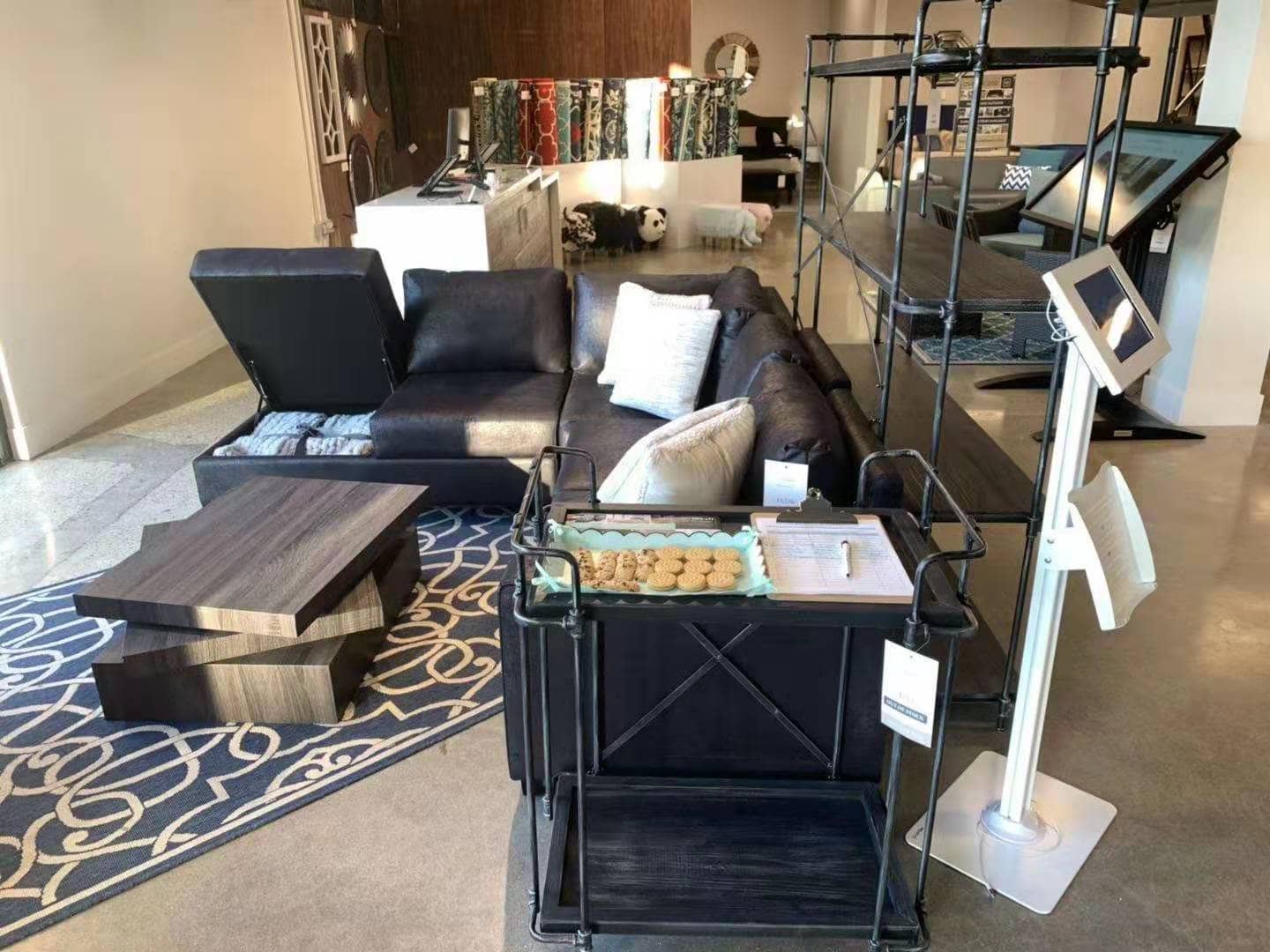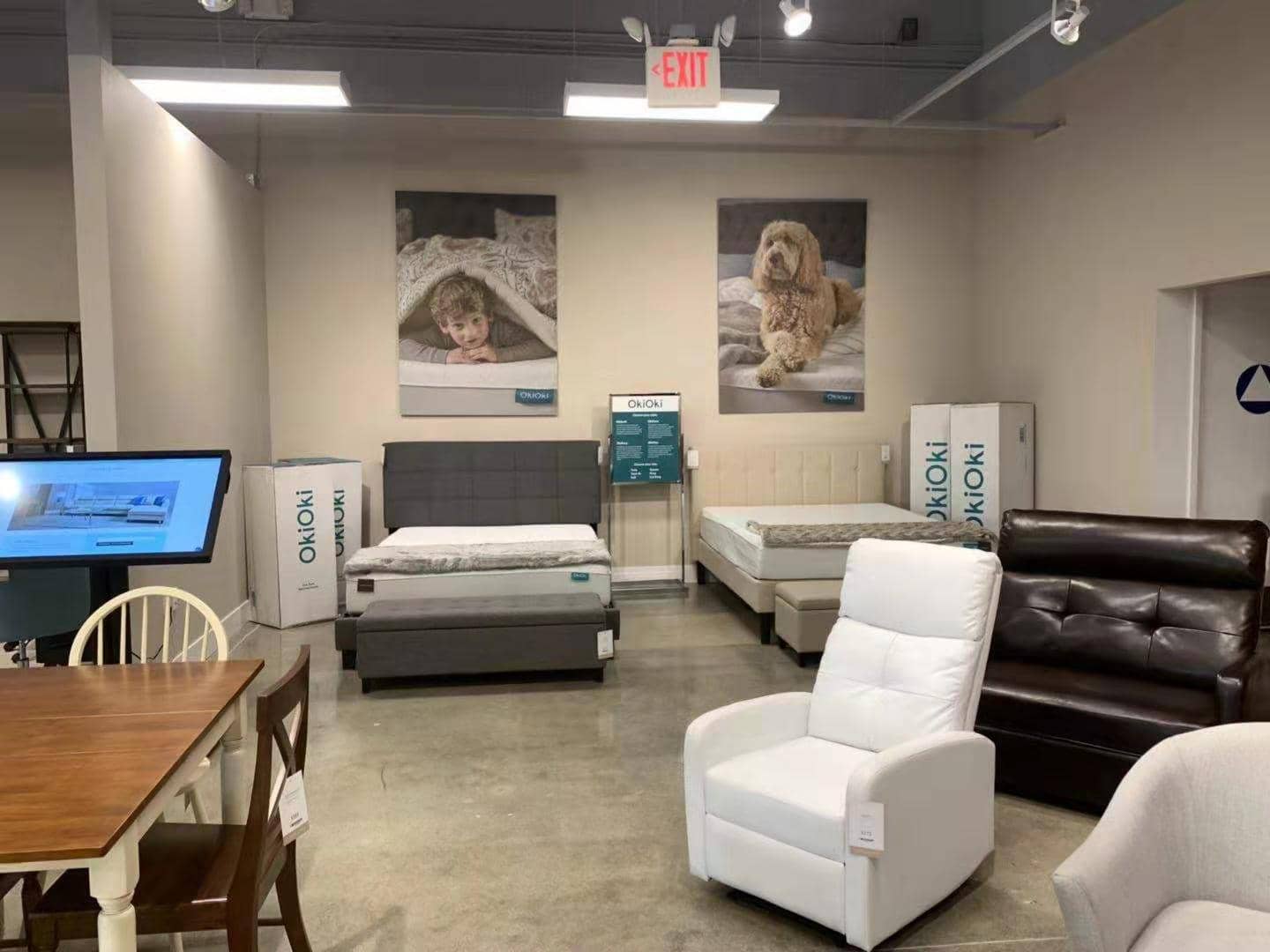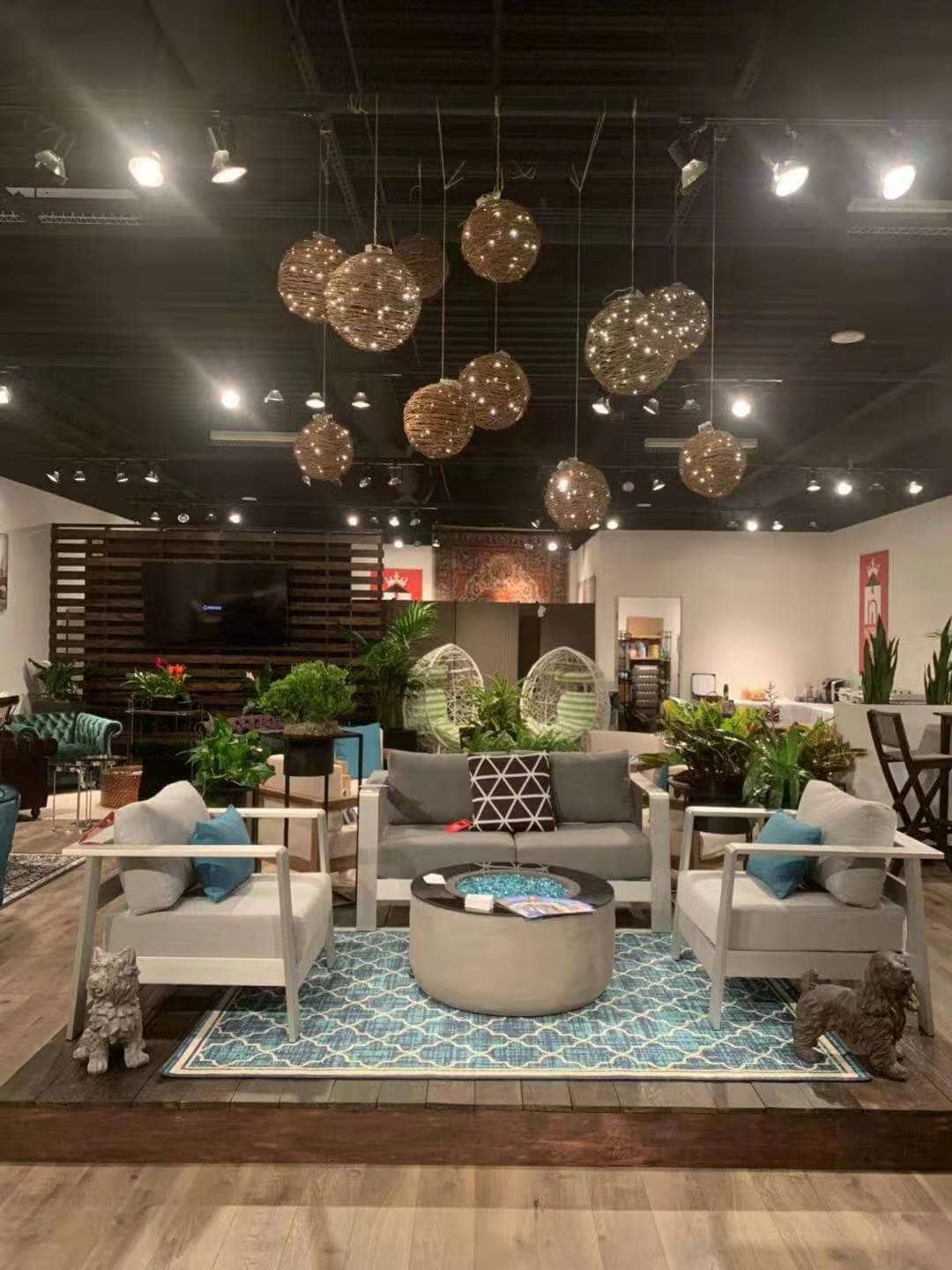 ---
Group Building Activities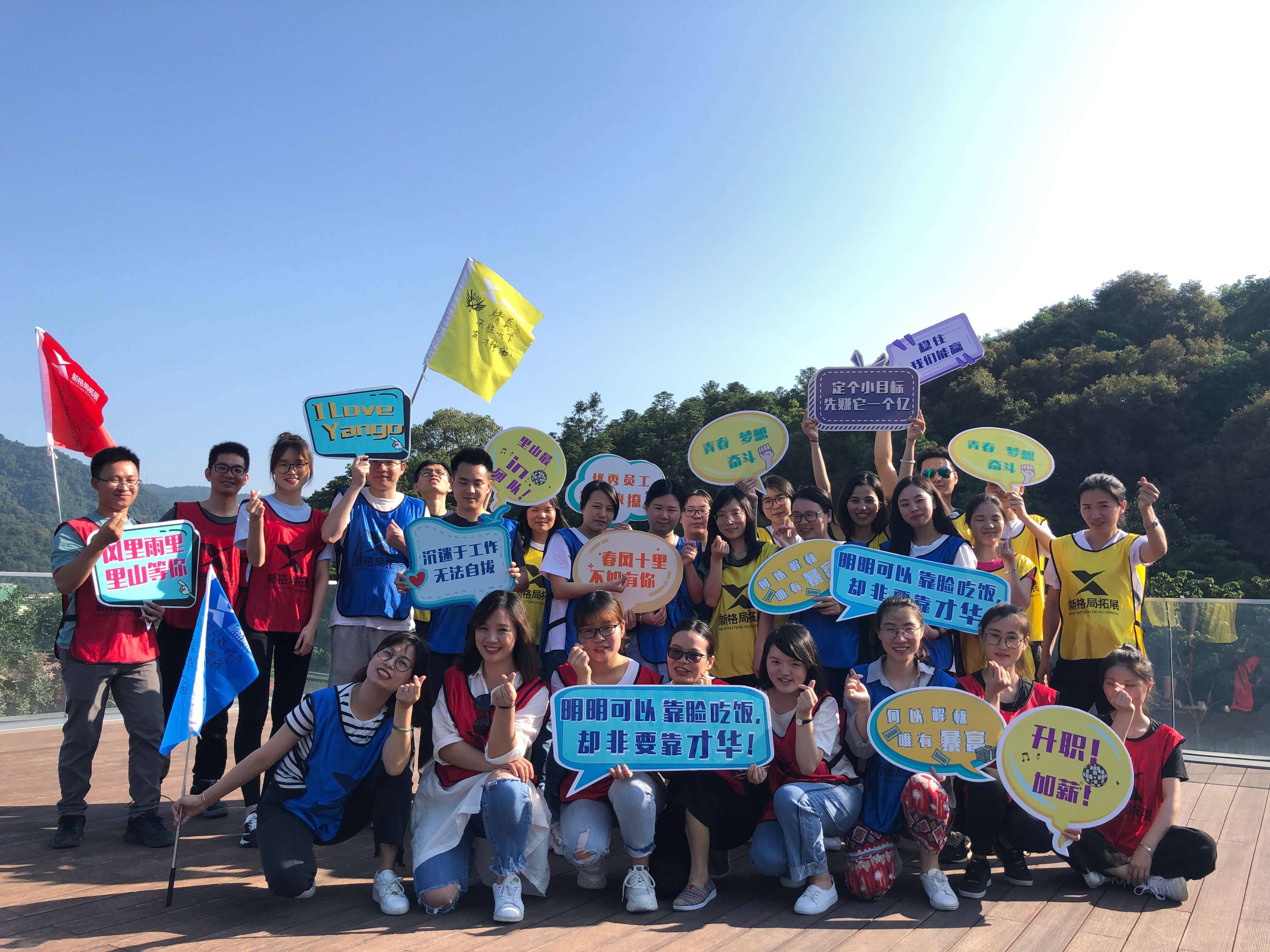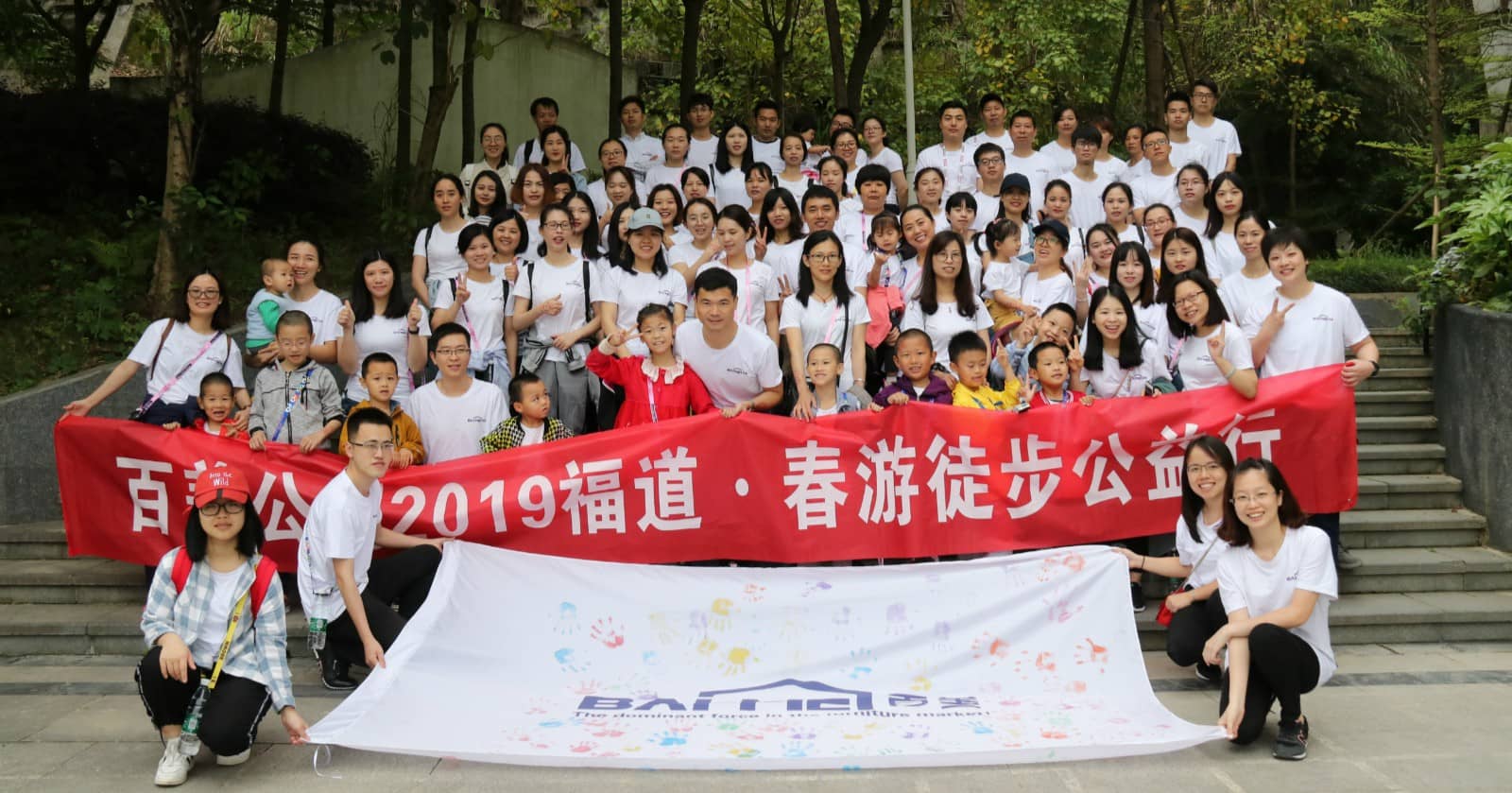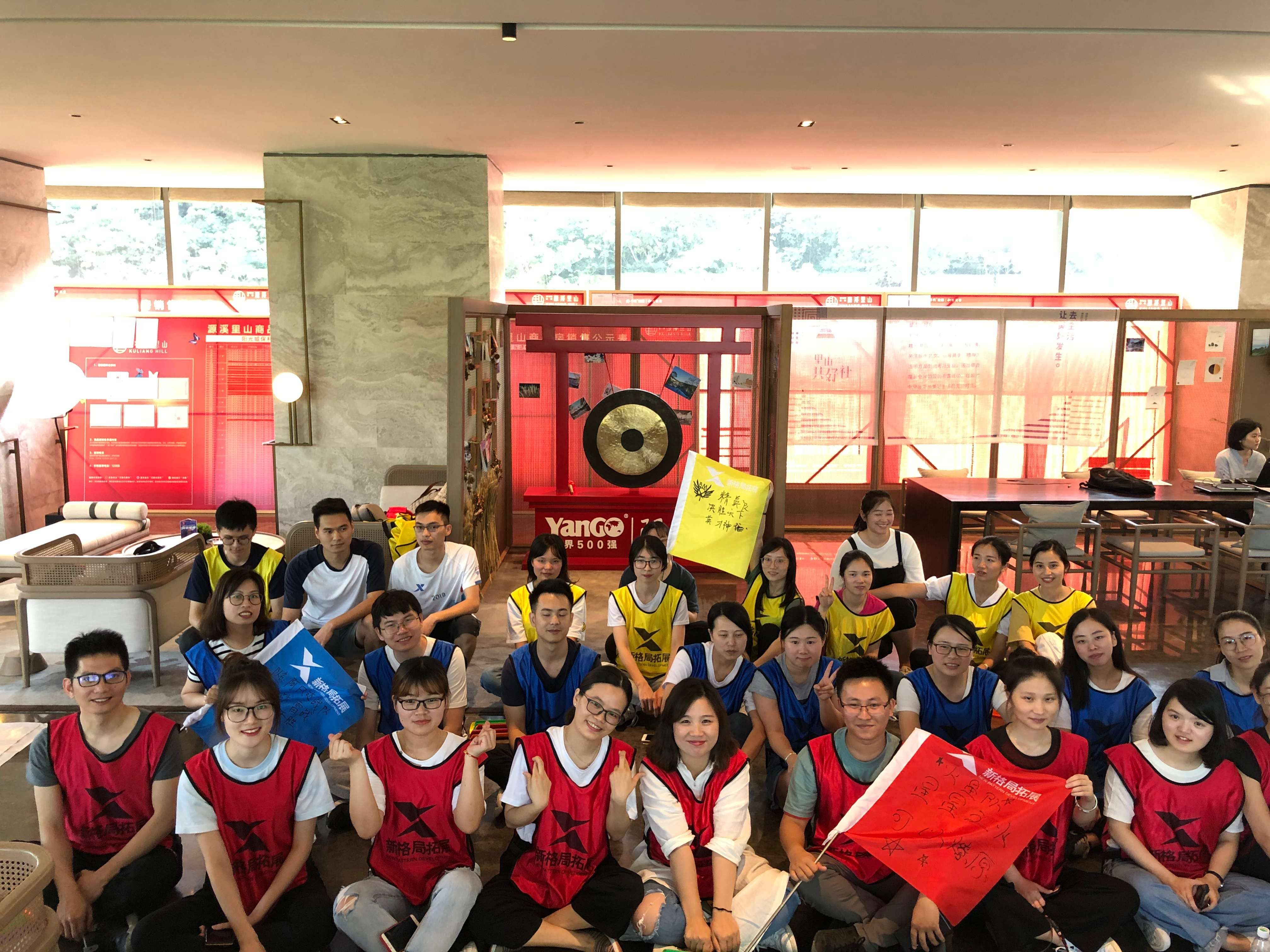 ---
Packing&Shipping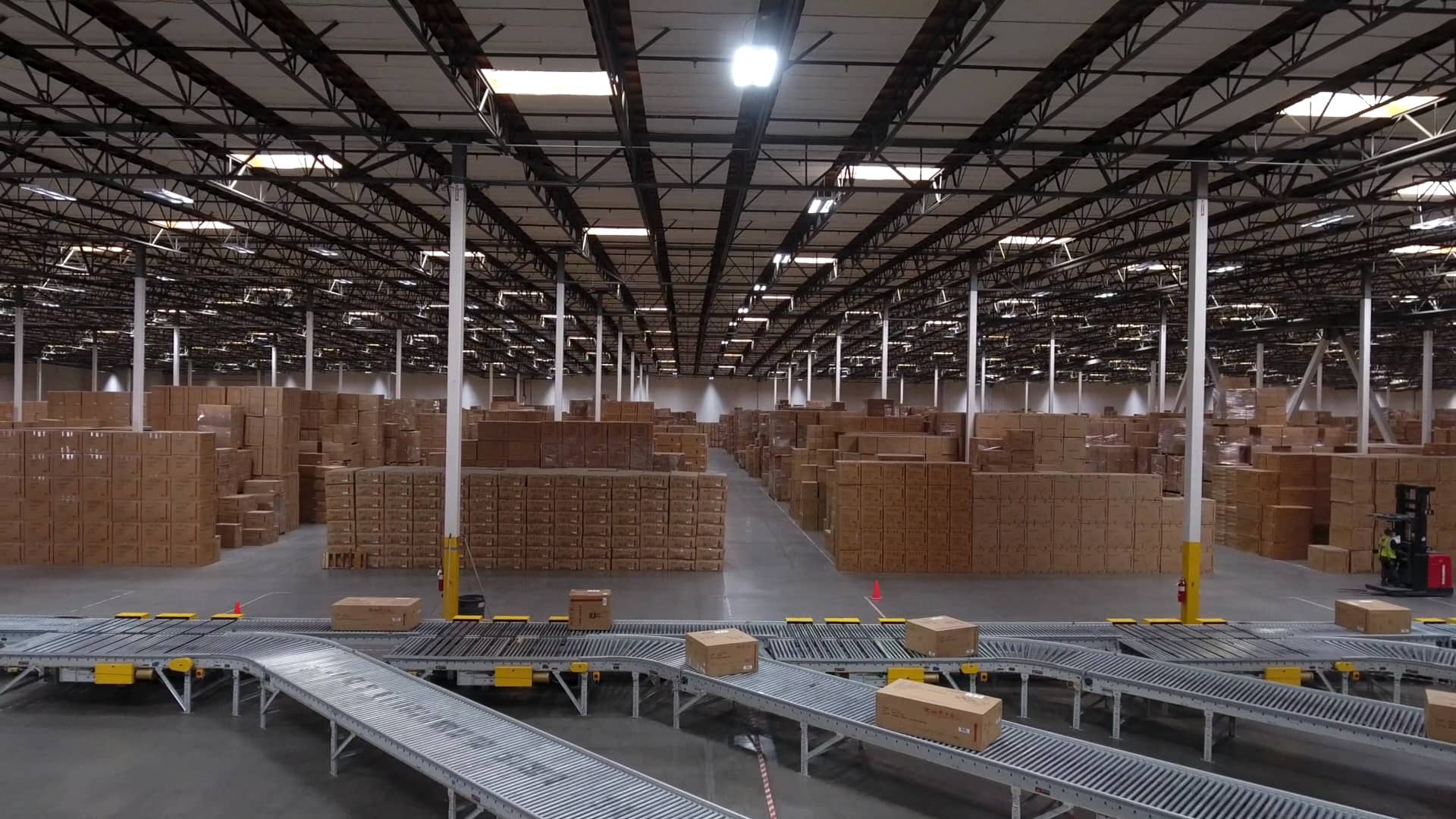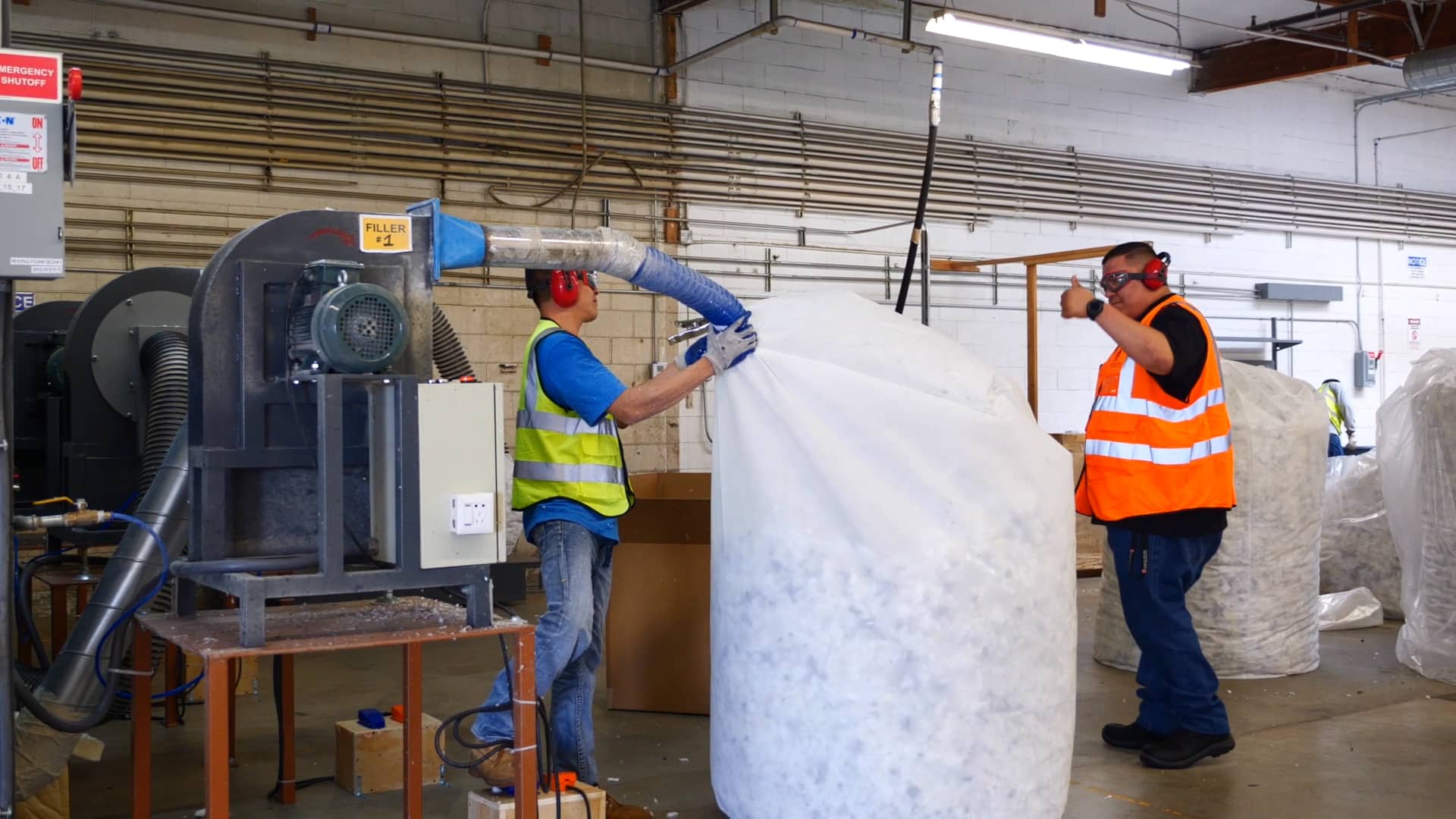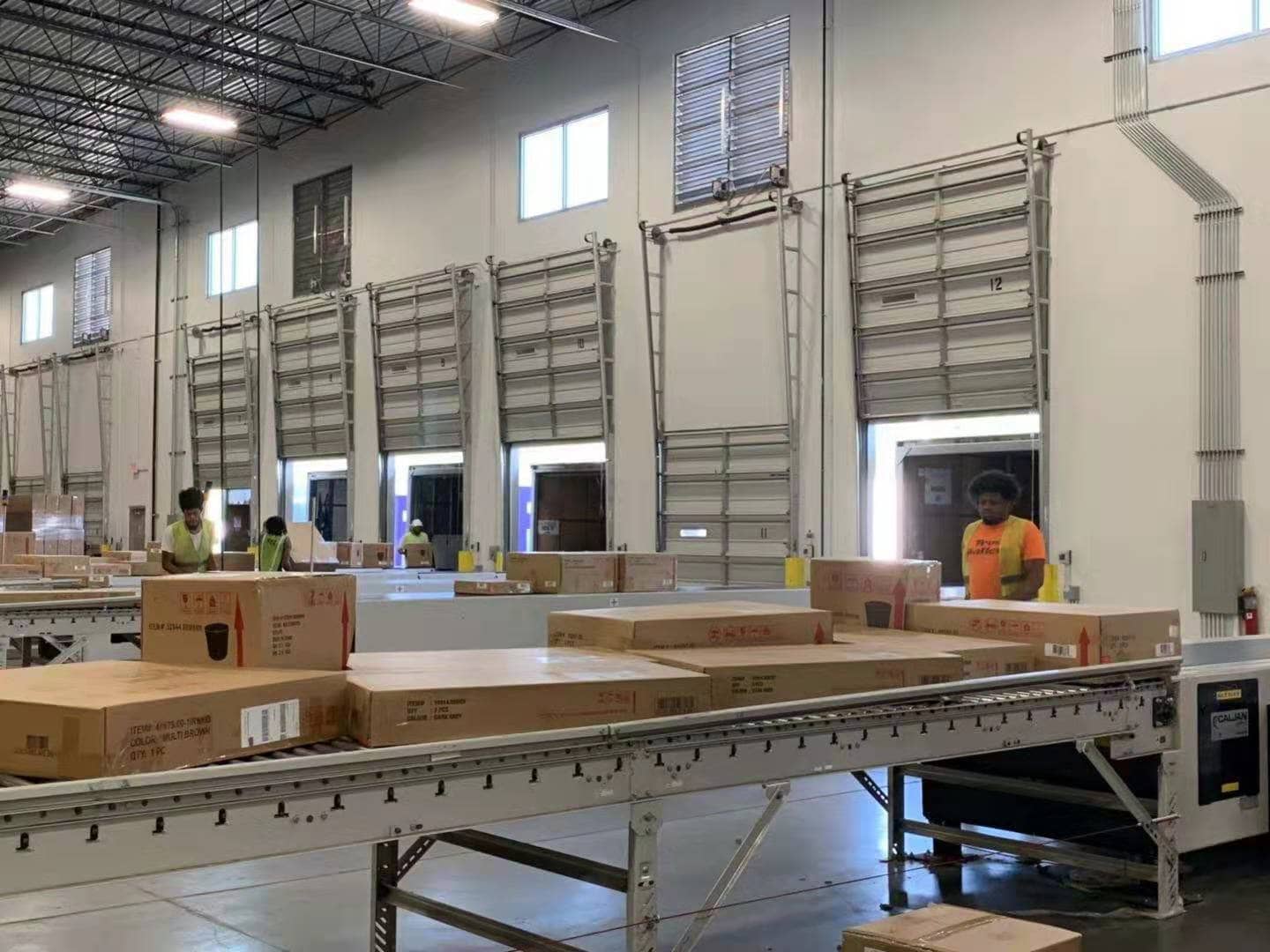 ---
Shipping